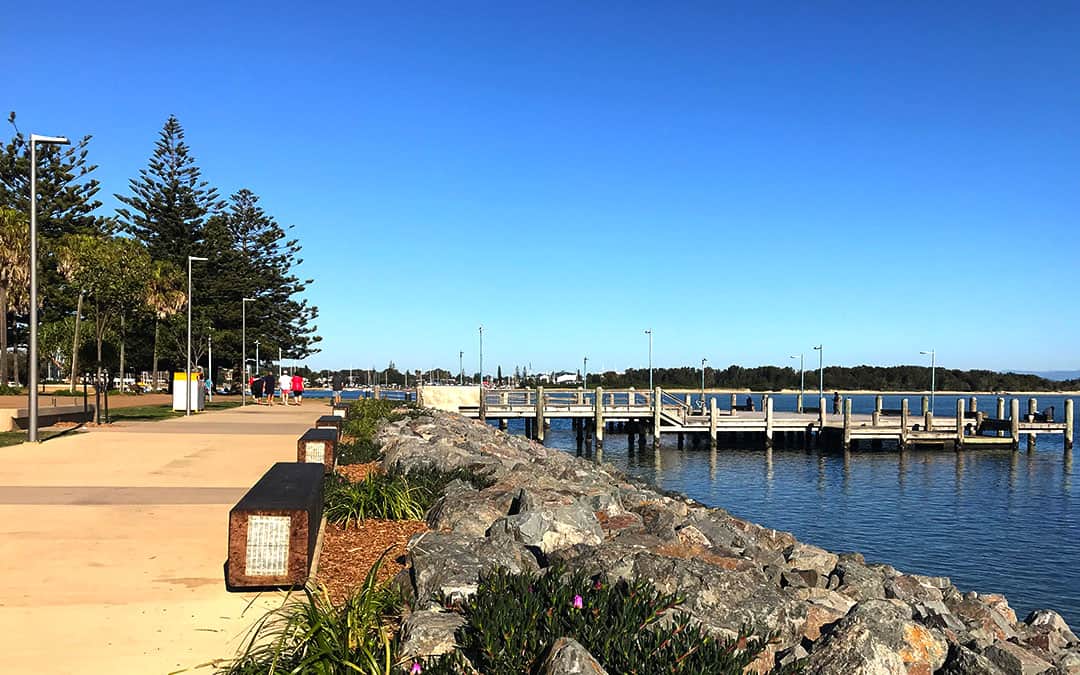 Post Card From Port Macquarie
Well, we are just back from a short break in Port Macquarie where we caught up with family.
There are so many fun things to do up at Port when you take the time to have a bit of a look around.
They seem to cater really well for tourists and outdoor related activities. Their foreshore walkway is absolutely the best. Plenty of exercise for us here.
This is part of the Port Macquarie Coastal Walk which starts at the bottom of Clarence Street and finishes at Tacking Pt Lighthouse.
It is a total of 9kms but can be broken down into smaller trips if you like, otherwise you would need to allow around 4 hours for the journey.
A good place to start the walk is at Town Green on the edge of the breakwall and just follow it along the Hastings River towards the entrance, make sure you check out the painted rocks.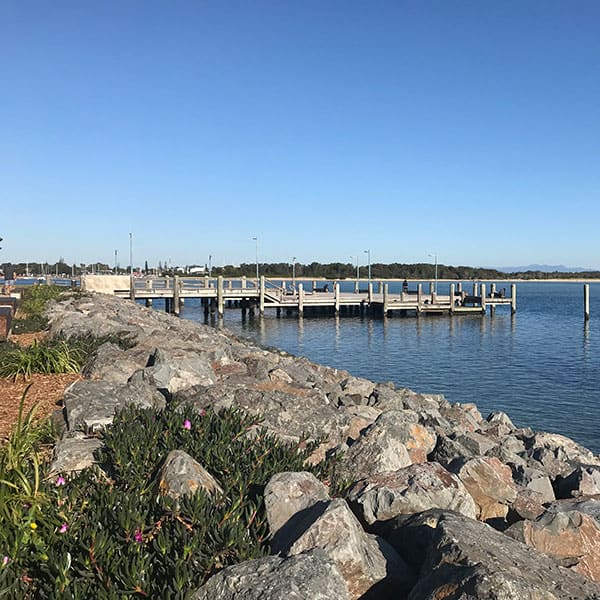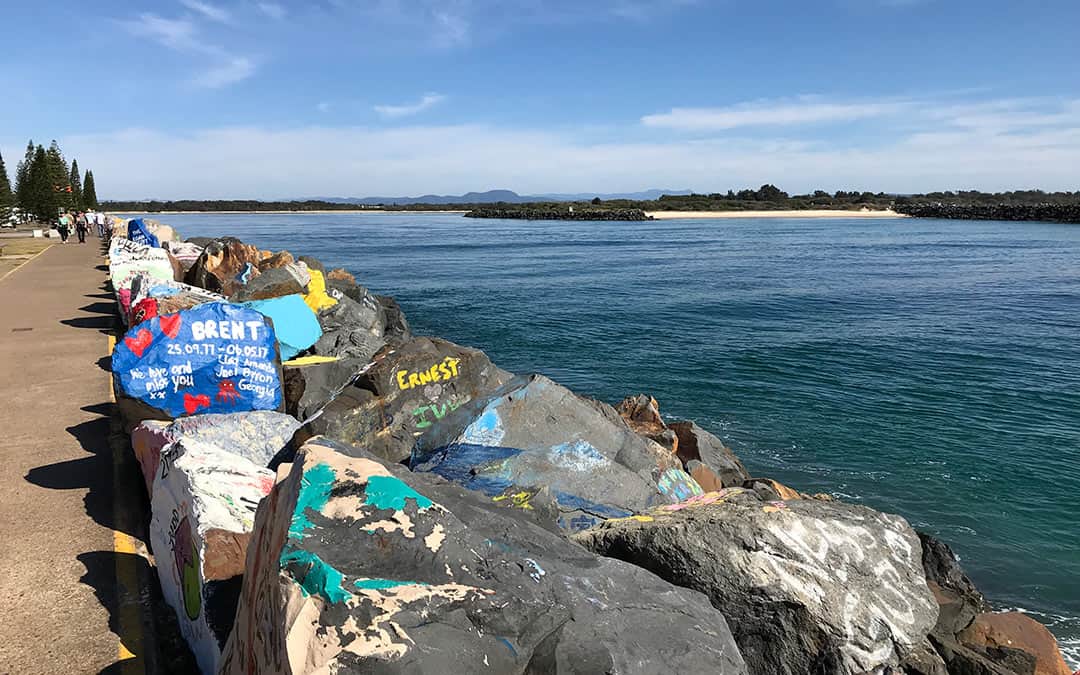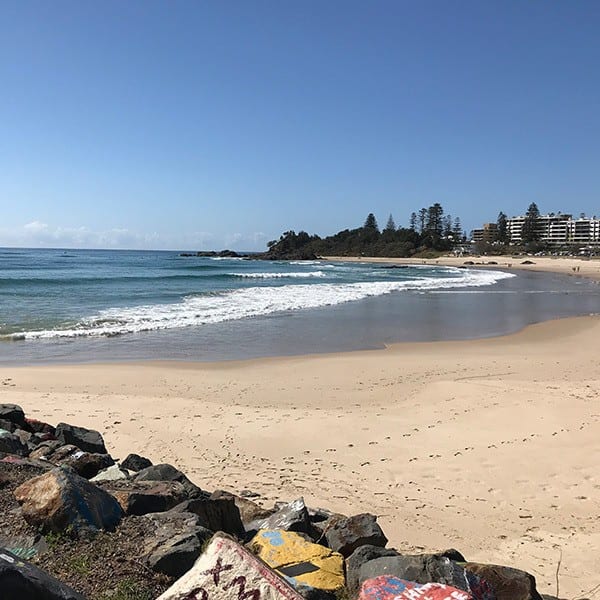 Painted Rocks On Breakwall
Apparently the painted rocks on the breakwall started as an art competition in 1995. Later it turned into an expression of peoples lives and tributes to loved ones among other things with some really colourful creations worth taking the time to see. Heading around the path you pass Town Beach which is a hit with local surfers, fitness instructors, coffee addicts and sightseers. The surf club at the Eastern end of the beach has a great little Cafe which is a big hit with the locals. Get your caffeine hit or grab some breaky while watching surfers catching a few waves. The walk continues around Oxley Beach, Rocky Beach, Flynns Beach, Nobby's Beach, Shelly Beach, Sea Acres Nature Reserve, Miners Beach (if you like to get your gear off), Little Bay and finishing at Tacking Point Lighthouse.
Ricardoes Tomatoes
How good is this little gem? Located just a short drive out of town on Blackmans Point Rd, they don't just grow tomatoes but strawberries as well which you can pick your own. You can read more about it over here on Sony's post (coming soon). Keep an eye out for more on Port Macquarie, we have a few more things to share with you.