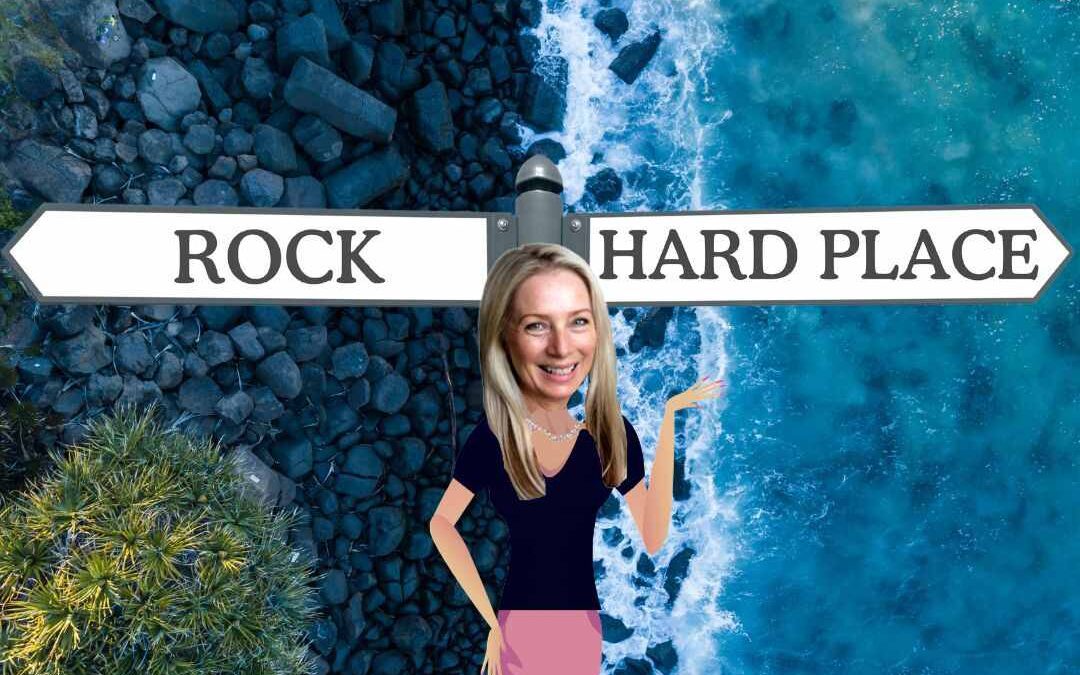 Spring has finally sprung, gently persuading you to break free from your stagnant routine. But how can you ignite that spark of inspiration when life seems to be the same o'l same o'l, and cant get your body from park into drive? Well if you are finding that...
read more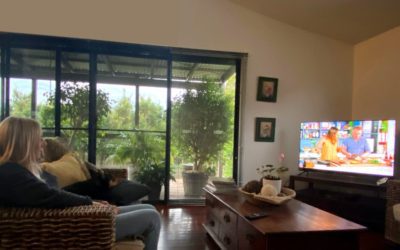 If you ask us about the kind of things we've given up to help support our healthier lifestyle you'd probably think we would say oh...sugar, carbs and alcohol. Well.... that's kind of true...but the one thing we would have to say that's made the biggest...
read more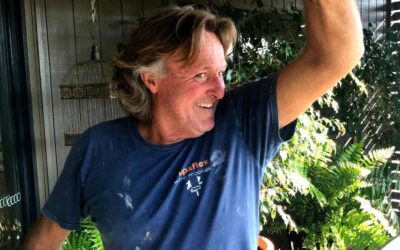 If you're like Greg and I, we depend on deodorant liked it's our best friend relying on it to get through a tough work day, walking the dogs and not to mention those anxious social events hoping we won't smell and alienate people.😳 But after using chemical...
read more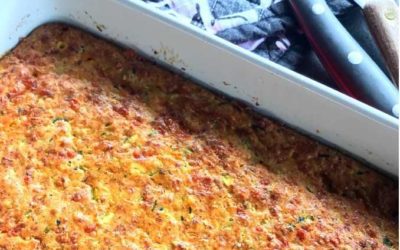 Who can resist a Zucchini Slice?  Its such a versatile dish perfect in Summertime or a lovely light and easy lunchtime snack. Easy meal prep for a quick weeknight dinner or great to pop into lunch boxes for kids and adults too. . This is a family fave of ours and is...
read more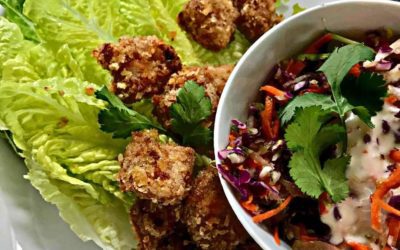 Homemade Popcorn Chicken Who doesn't love Homemade Popcorn Chicken and it couldn't be easier to make. A handful of simple spices, panko breadcrumbs and a quick pan fry and you're in business. No need to drive to the local fast food outlet as you can make this recipe...
read more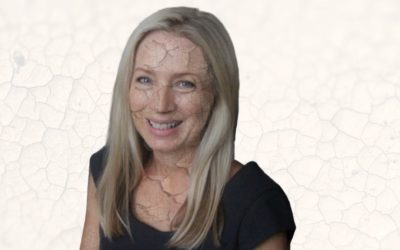 As a beauty therapist I would always ask my lovely clients before I would do a facial treatment for them what they felt was the biggest concern with their skin-and the number one issue they told me was "how do I get rid of the dry skin on my face?". My clients would...
read more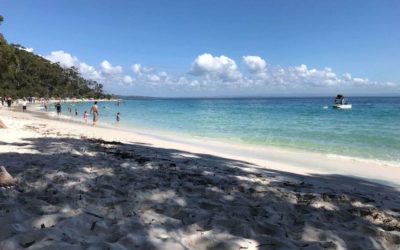 In the Summer holidays do you find yourself always going to the same beach and you might feel you need a change....then why not venture on out to Murrays Beach in Booderee Jervis Bay. The other day it was rather hot and we were feeling kind of lost and...
read more