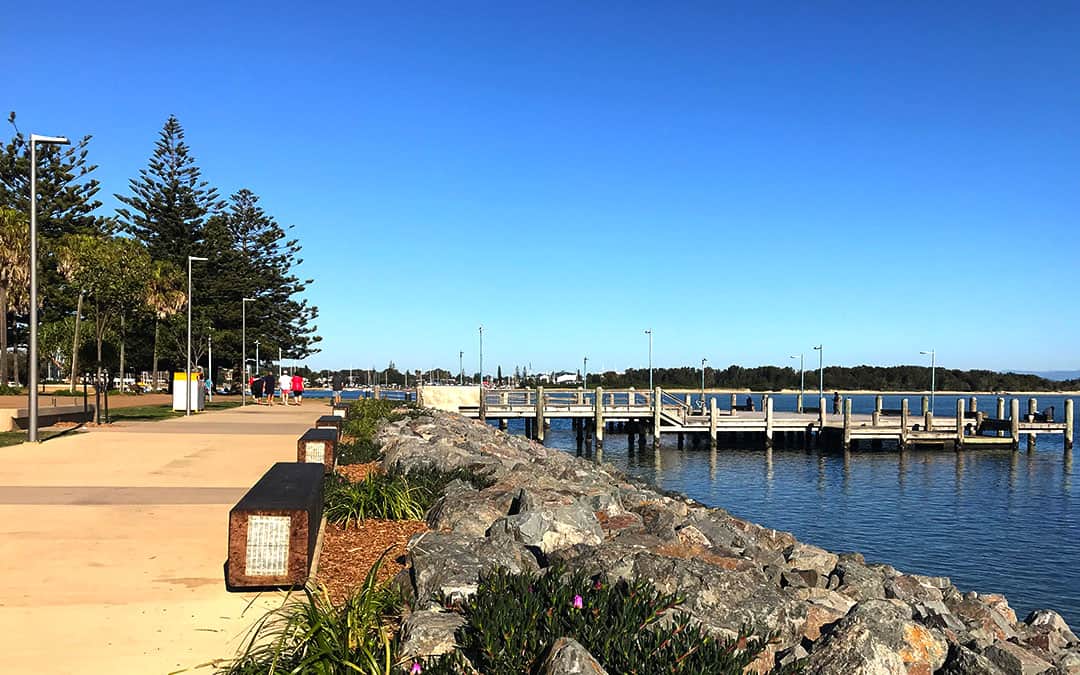 Well, we are just back from a short break in Port Macquarie where we caught up with family.
There are so many fun things to do up at Port when you take the time to have a bit of a look around.
They seem to cater really well for tourists and outdoor related activities. Their foreshore walkway is absolutely the best. Plenty of exercise for us here.
read more
How to have happy hour the healthy way. When we first started to really look at our overindulgence and what I call "fun" food eating (you know happy hour), cheese and crackers were one of our biggest weaknesses. Hey aren't they everyone's weakness? And I have to say...
read more
Hi there, I just have to share with you something totally unexpected and freaking awesome. When we started our lifestyle changes "Just One Bite At a Time" back in January, personally I had cracked the 100kg mark, 101 on our scales at home. Chunky Monkey My pants were...
read more
It's been around 6 months since Sony and I decided to adopt more healthy lifestyle choices and the effects of reducing sugar in our diet has had quite a significant, positive impact.
read more
I do bang on a bit about lemons but there are some surprisingly good health benefits of lemons that you may not know about. The ideal way to get your lemon hit is freshly squeezed into a glass of warm water (not chilled), as it is more gentle on you digestive system....
read more
I have to admit stepping out there exercising in front of all the whole wide world was a little bit daunting for me. I can hear you say "What??" Well... I was super self conscious going for a walk.  I didn't have any proper walking clothes, (would walk in jeans on the...
read more
It was time to start changing the bad habits and in order for this to work I had to make some serious changes with what went down my gob. And throw in some regular exercise other than my work. Like I said the old xmas cheer grabbed a hold of my, well I'm not sure...
read more