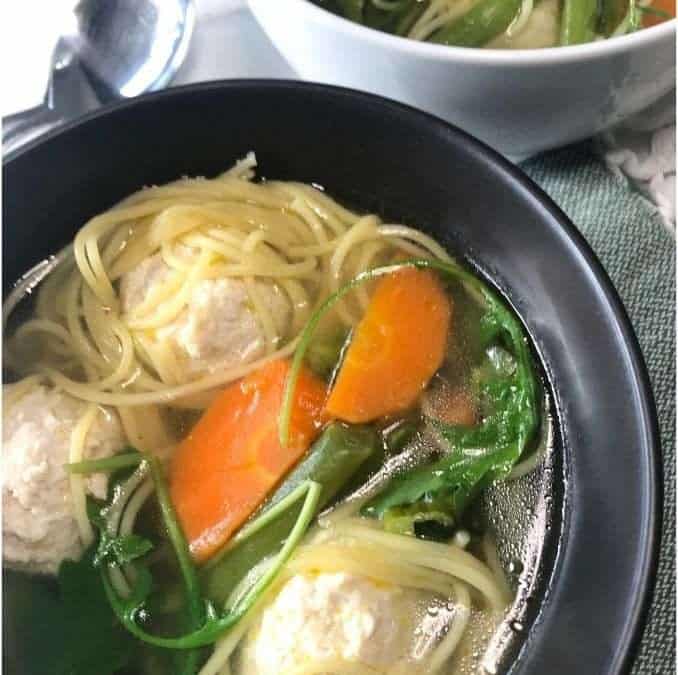 This 5 Ingredient Quick Chicken Noodle Soup will be a favorite time saver 30 minute go-to recipe. Plus a dinner winner with the kids. Includes all the great hearty ingredients of Chicken, veggies, tasty stock and of course those slurpy  noodles that kids' and adults...
read more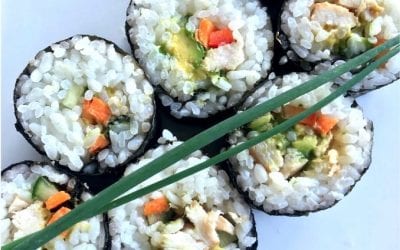 These Teriyaki Chicken Nori Rolls are simple to make and are a great dinner or lunchtime meal. You can create without the chicken to create vegan or vegetarian Nori rolls.  Create your own signature version changing out the vegetables with variations that you love....
read more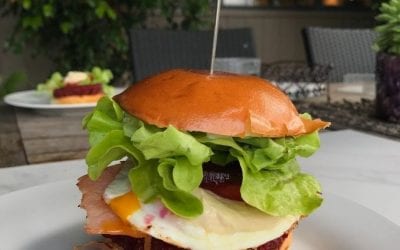 These Vegan Beetroot Patties are simple, tasty and yes....easy to make.   Searching for tasty and quick Vegan recipes sometimes is tricky but these Beetroot Patties fit the bill. Yes the above photo is Greg's version with the addition of bacon and fried egg, but the...
read more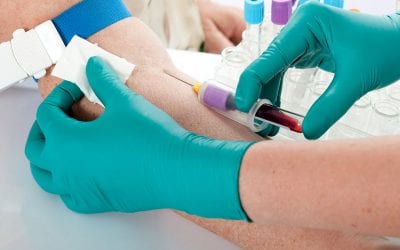 What My Latest Blood Test Revealed So back in January 2018 I had a kick up the bum by my doctor, I wrote about it here and decided well, you know what, it's time to make a bit of a change for the better. Coming off the back of a fairly intense Christmas, you know the...
read more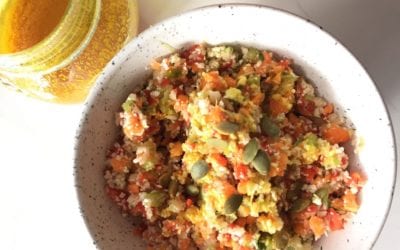 This hearty Cauliflower Rice Salad with Turmeric Vinaigrette Dressing is a bit of a flavour bomb. It can be made in your  food processor or using a hand grater.  If you have a Thermomix than all can be chopped quick and easy in that too. For this salad the method...
read more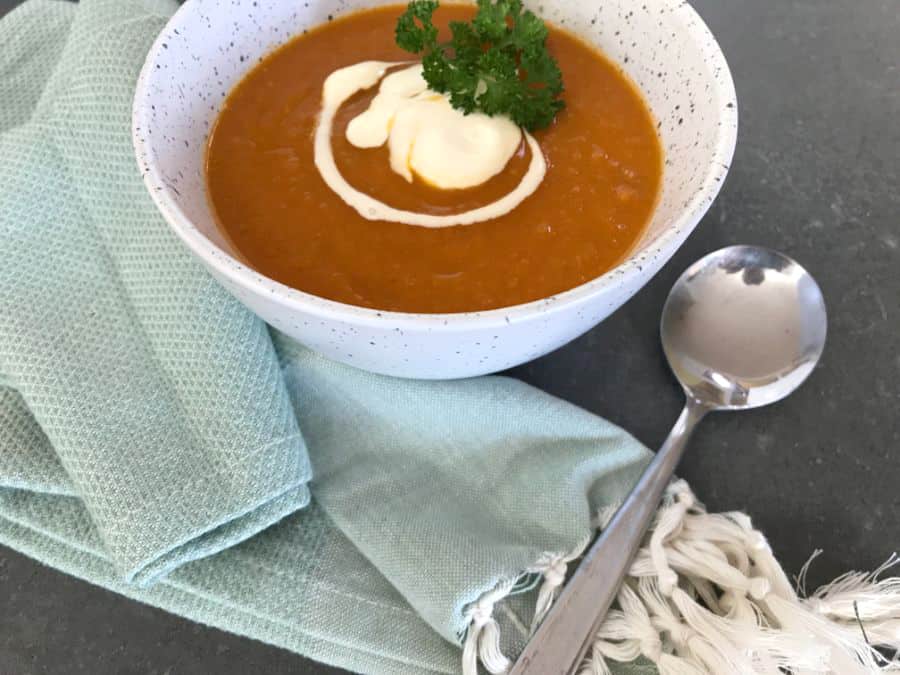 This Slow Cooker Pumpkin Soup is super easy and can be prepped the night before. Pumpkin Soup is an all time winner meal that can be eaten both for lunch and dinner in the cooler months for a hearty meal. Not to mention the fact that pumpkin is packed full of...
read more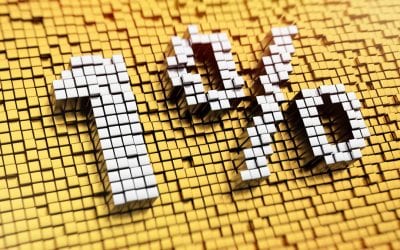 I've been in love with this theory called the One Percent Rule and have tried to apply it to just about everything I do. So, I'm sure you are thinking what is The One Percent Rule and should I be using it? Yes, yes and yes! So, to explain my One Percent Rule theory,...
read more