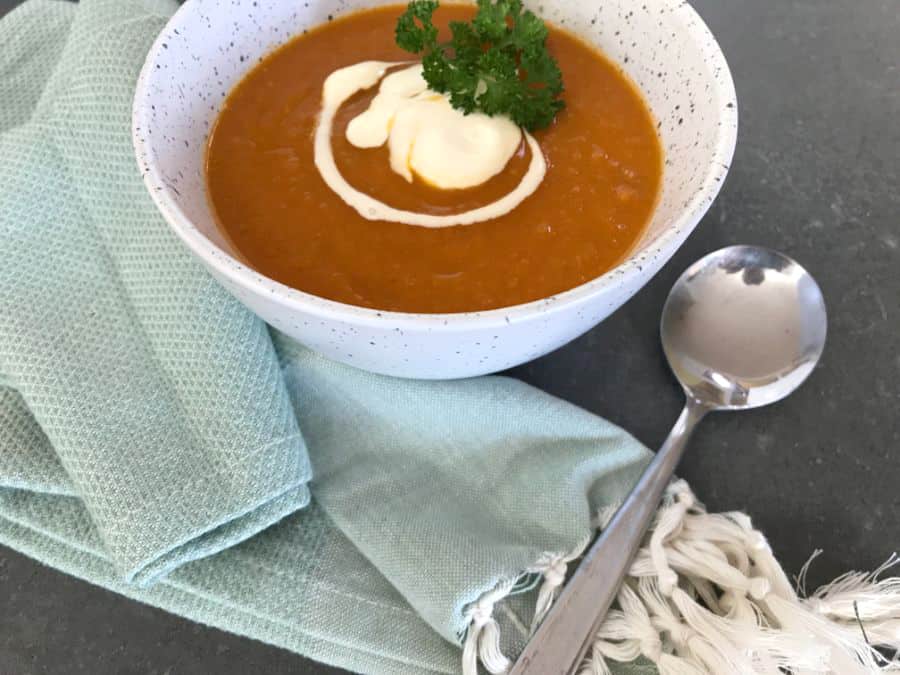 This Slow Cooker Pumpkin Soup is super easy and can be prepped the night before. Pumpkin Soup is an all time winner meal that can be eaten both for lunch and dinner in the cooler months for a hearty meal. Not to mention the fact that pumpkin is packed full of...
read more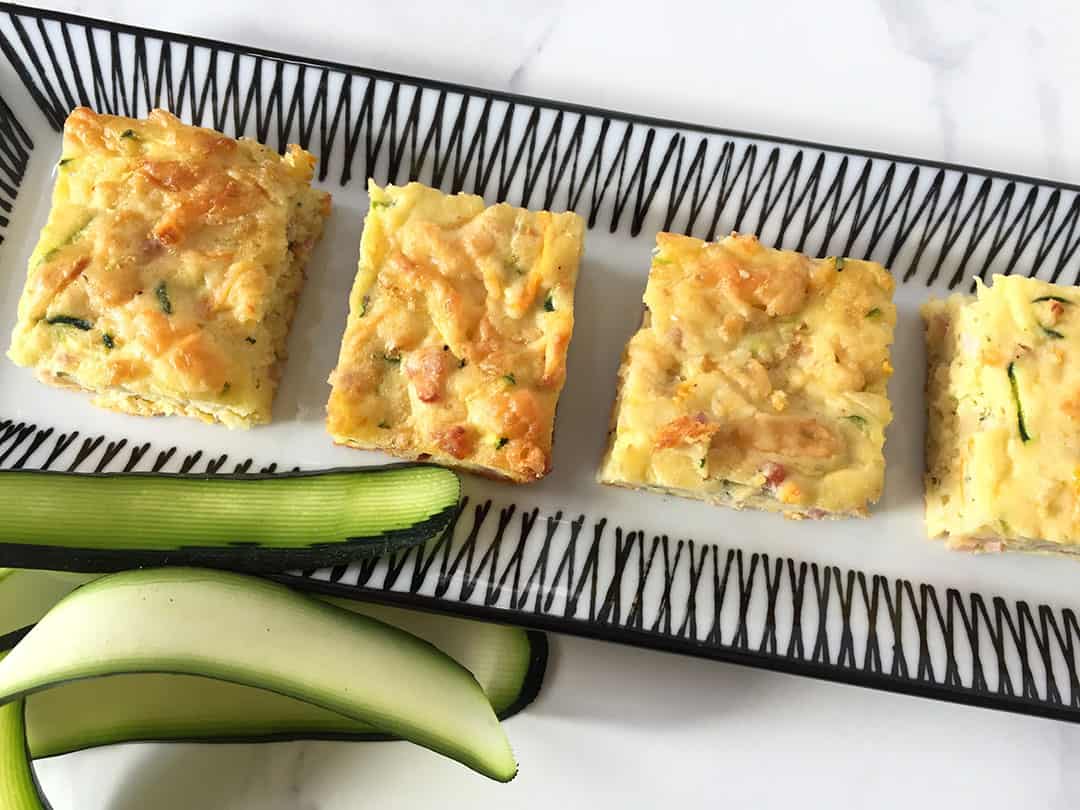 Who can resist a Zucchini Slice?  Its such a versatile dish perfect in Summertime or a lovely light Winter lunchtime snack.  So lovely to pop into lunch boxes for kids and adults too. Ingredients for Zucchini Slice are pretty simple and you'll probably have these on...
read more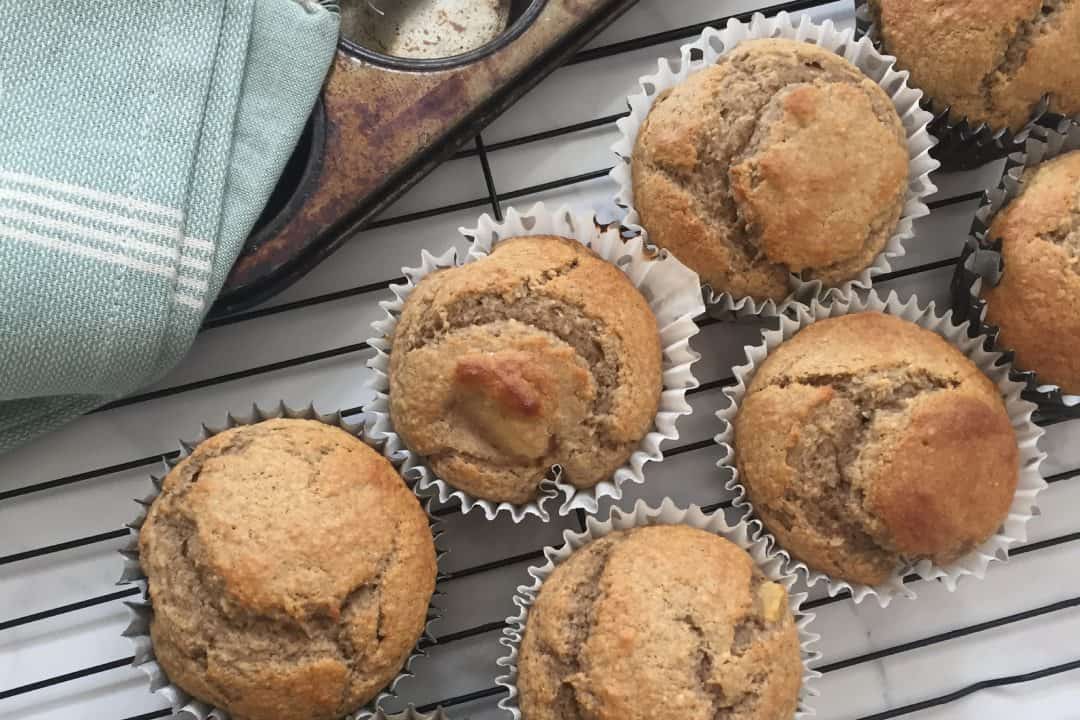 These quick One Bowl Banana Muffins are super easy and a low sugar snack and all done in your food processor. If you like cooking with almond meal and maple syrup, then this semi sweet muffin is a healthy option for an afternoon tea pick me up. One Bowl Banana Muffins...
read more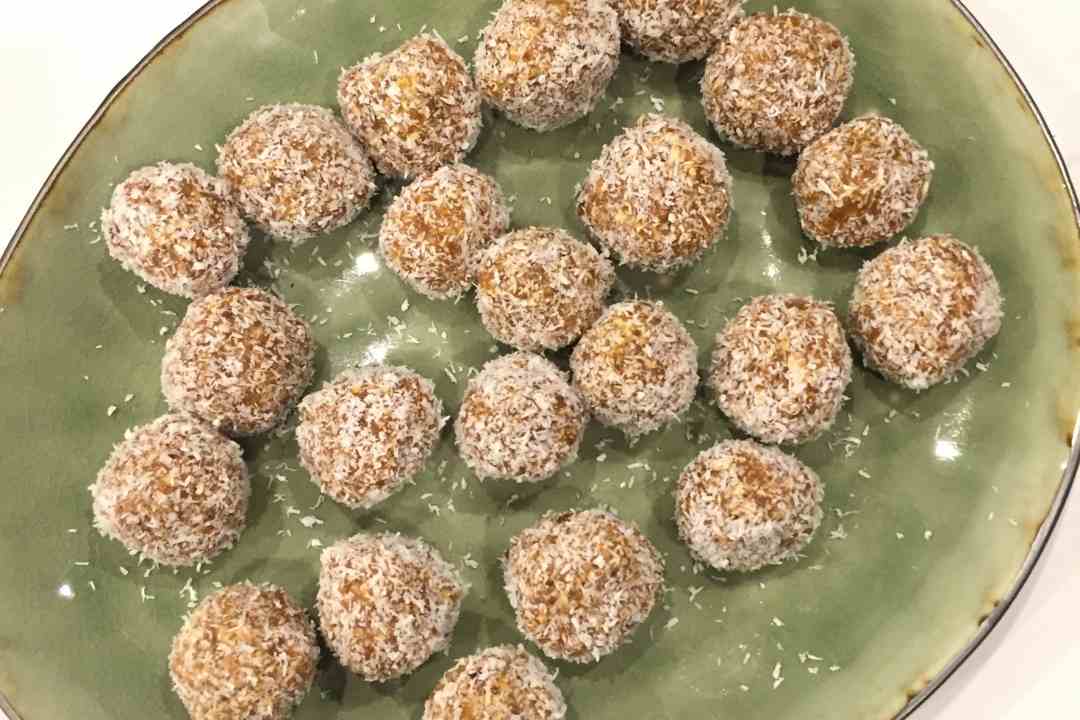 These Apricot and Date Balls are one of the first snacks that we made when first started Just One Bite At A Time. It's become one of our go to snacks and they are super easy to make when you're in a hurry. (Prob's only 15 mins total time). Made from dried fruit and a...
read more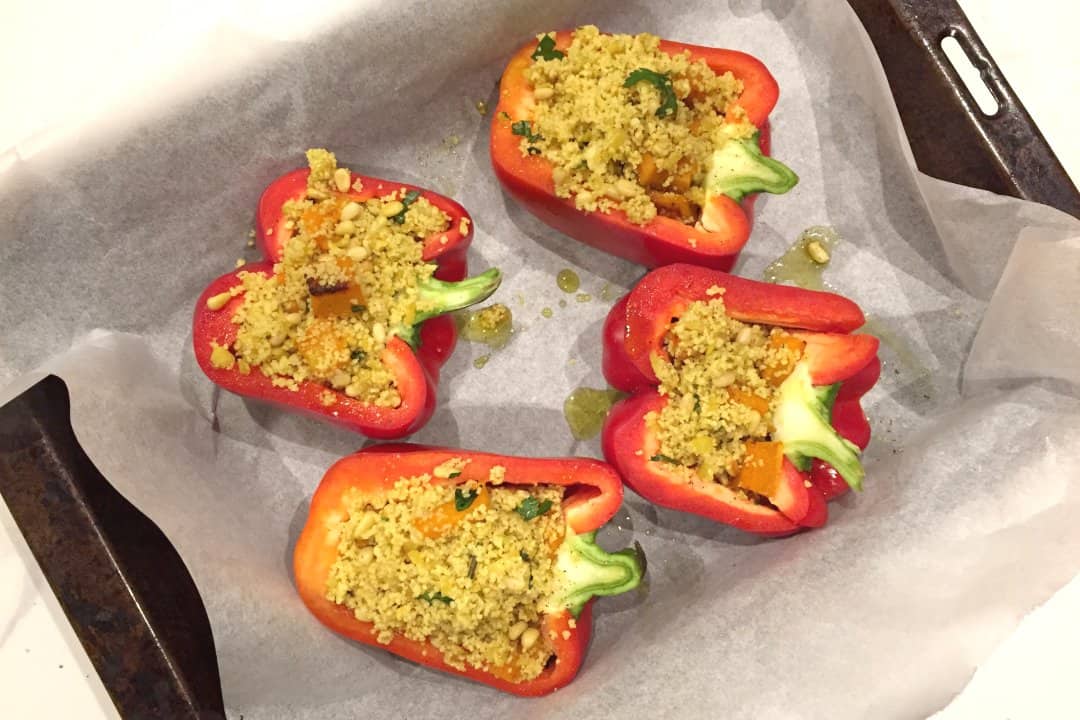 This Roasted Capsicums with Couscous and Pumpkin dish is something we've wanted to try for sometime.  It's a great side to add with chicken, fish or just have with a Mexican meal. Red bell peppers or red capsicums are my choice to use for this recipe.  If you would...
read more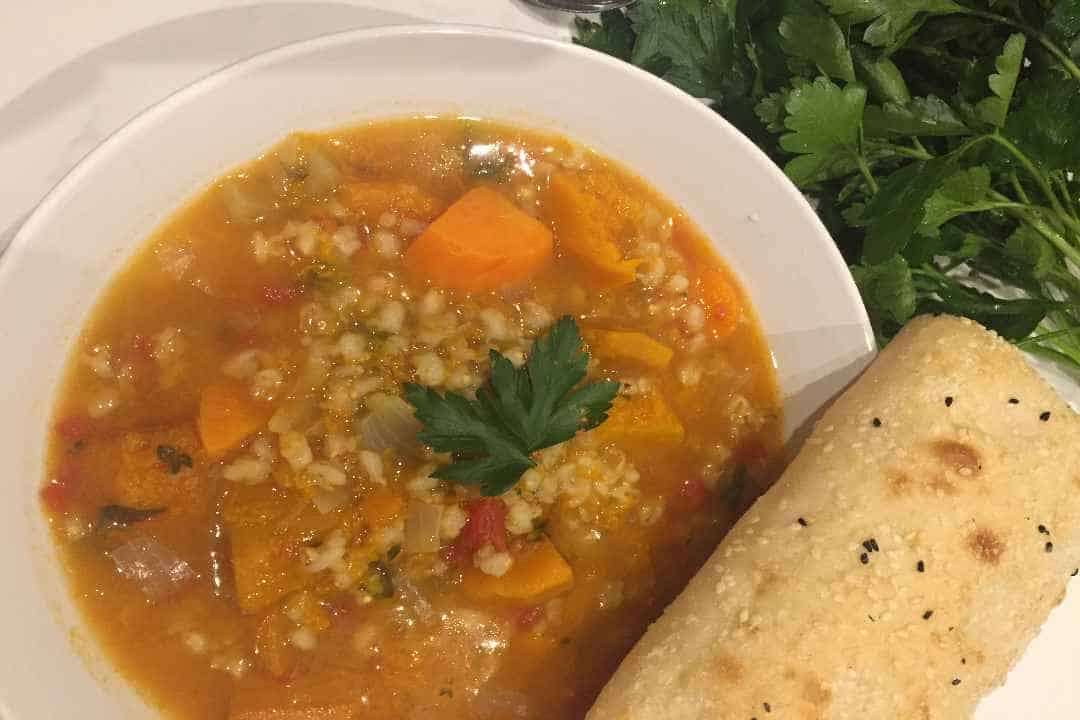 This Winter recipe we've found is an easy Veggie and Barely Soup that can be made in your slow cooker. It's a chop it up, chuck it in and forget style of recipe and it's also Vegan. It's easy to prep and you can even chop it all up the night before and store it in...
read more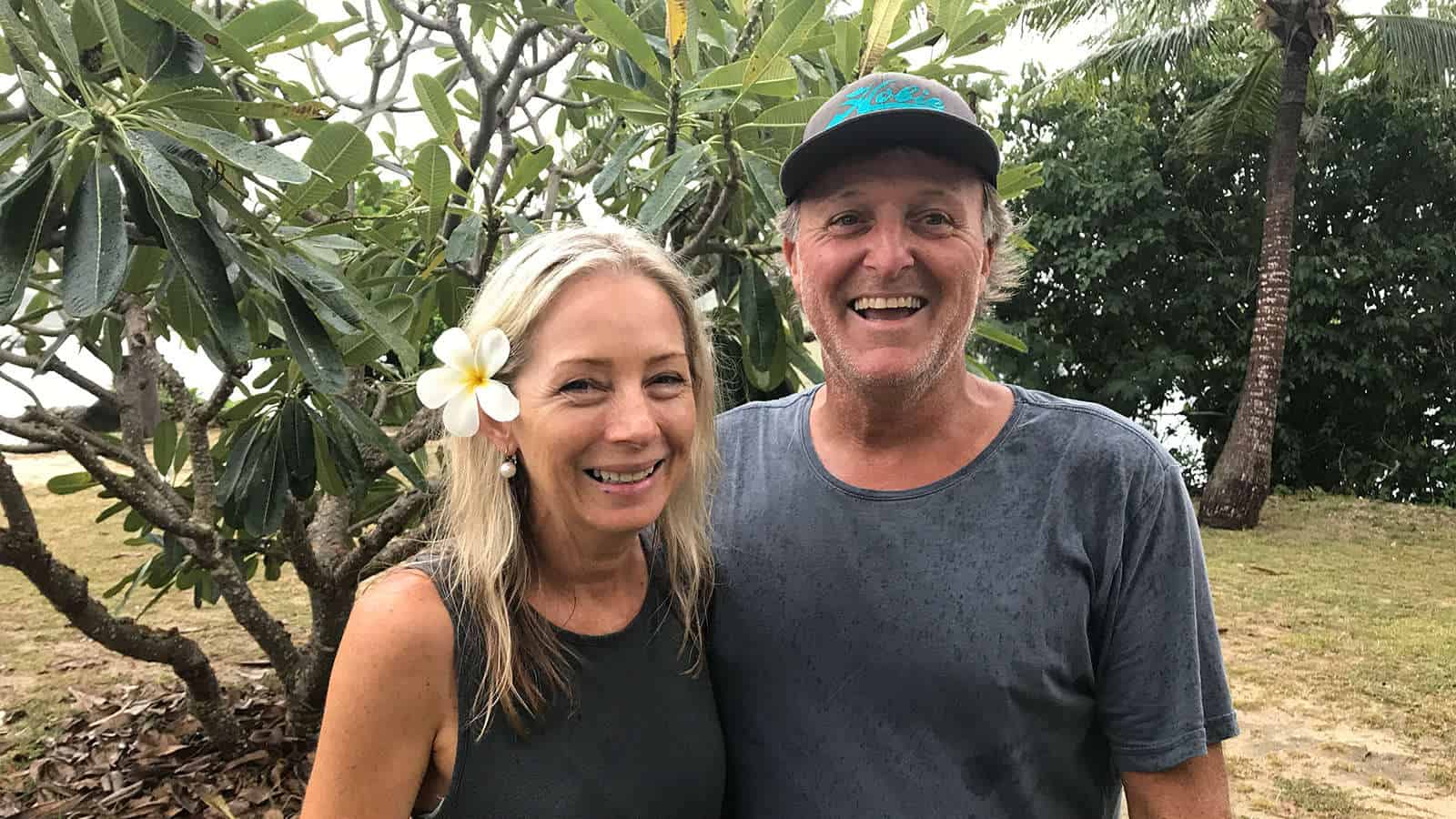 So Where Are We Now? The last 18 months? Wow the last 18 months have been so very different from the previous few years of our lives and you may be thinking, "So where are we now?" Since starting Just One Bite At A Time, we've really done a 180-degree...
read more