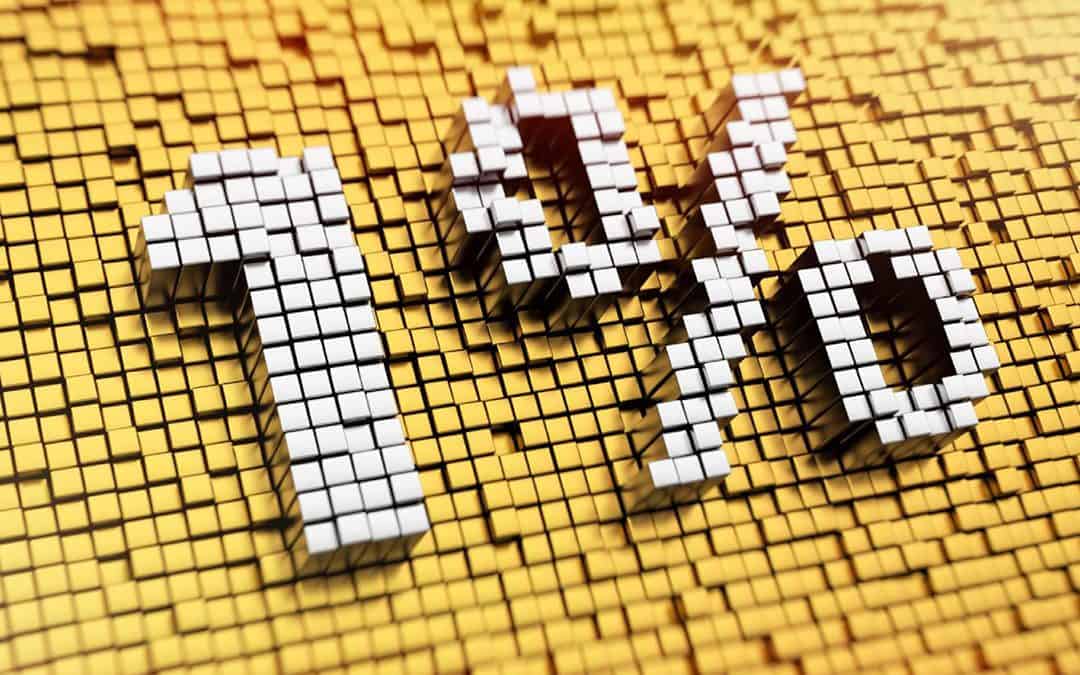 I've been in love with this theory called The One Percent Rule and have tried to apply it to just about everything I do. So, I'm sure you are thinking what is The One Percent Rule and should I be using it? Yes, yes and yes! So, to explain my One Percent Rule theory,...
read more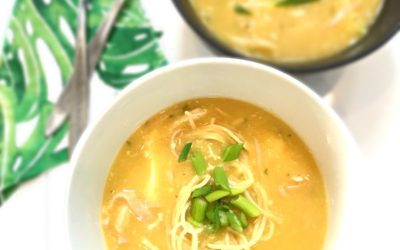 One of the all-time easy dinner recipes for a quick go to is this Easy Chicken and Sweet corn Soup. The reason this Chicken and sweetcorn soup has been such a winner is that it's one of those recipes you can whip up as the ingredients are simple and you'll most likely...
read more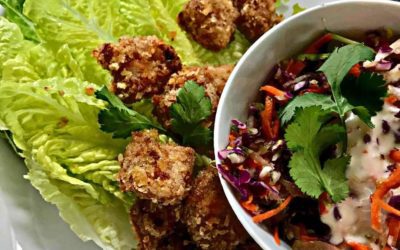 Homemade Popcorn Chicken Who doesn't love Homemade Popcorn Chicken and it couldn't be easier to make. A handful of simple spices, panko breadcrumbs and a quick pan fry and you're in business. No need to drive to the local fast food outlet as you can make this recipe...
read more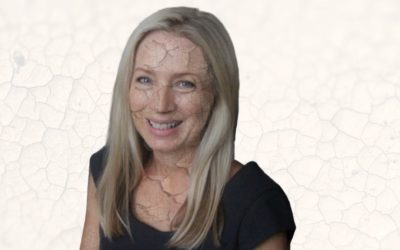 When I would do a facial treatment for my lovely clients, I would always ask them what they felt was the biggest concern with their skin? The number one issue they told me was "How Do I Get Rid of My Dry Skin".  My clients would often think that this was their lot in...
read more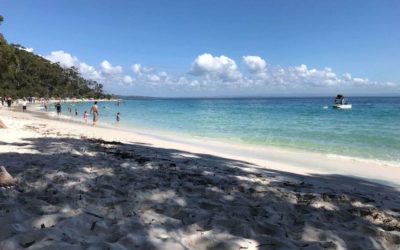 In the Summer holidays do you find yourself always going to the same beach and you might feel you need a change....then why not venture on out to Murrays Beach in Booderee Jervis Bay. The other day it was rather hot and we were feeling kind of lost and...
read more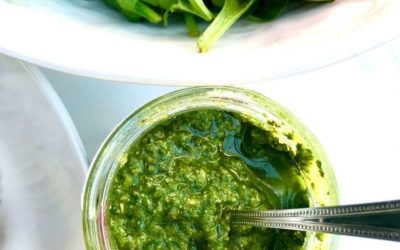 Easy Basil Pesto Recipe Basil Pesto would have to be the easiest things to make especially if you have a massive basil plant in your garden. Whip it up in 15 minutes or less to pop onto freshly cooked pasta, sourdough bread or roasted veggies. This recipe is a great...
read more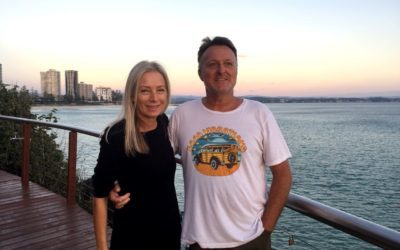 It's amazing how choosing different words can tweak your mindset and reset your goals. When we first started on our journey at Just One Bite at a Time to try to get fitter, healthier and skinnier, (May 2018), we quickly realised that it isn't always about the food you...
read more