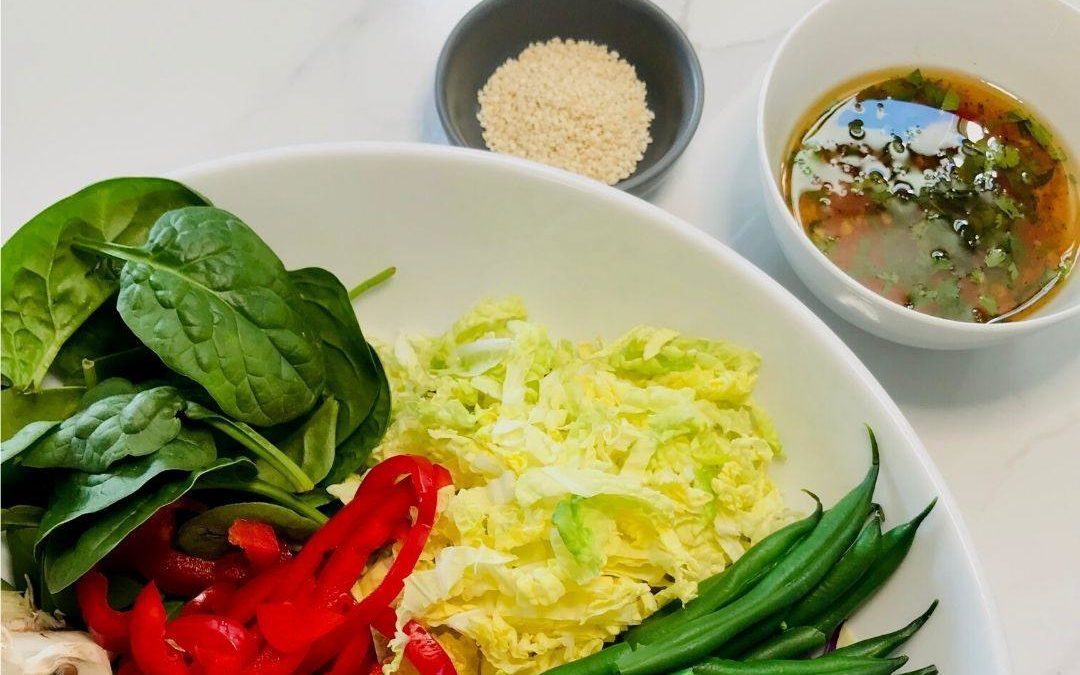 This Crunchy Salad with Thai Sesame Dressing will make your mouth water, and no need to worry about eating a soggy salad the following day as this is a dry style salad. Use leftover veggies to create a dry-salad that you can keep in the fridge, pop into your lunchbox...
read more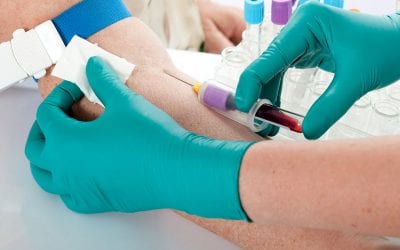 What My Latest Blood Test Revealed So back in January 2018 I had a kick up the bum by my doctor, I wrote about it here and decided well, you know what, it's time to make a bit of a change for the better. Coming off the back of a fairly intense Christmas, you know the...
read more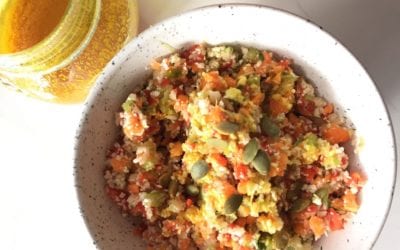 This hearty Cauliflower Rice Salad with Turmeric Vinaigrette Dressing is a bit of a flavour bomb. It can be made in your  food processor or using a hand grater.  If you have a Thermomix than all can be chopped quick and easy in that too. For this salad the method...
read more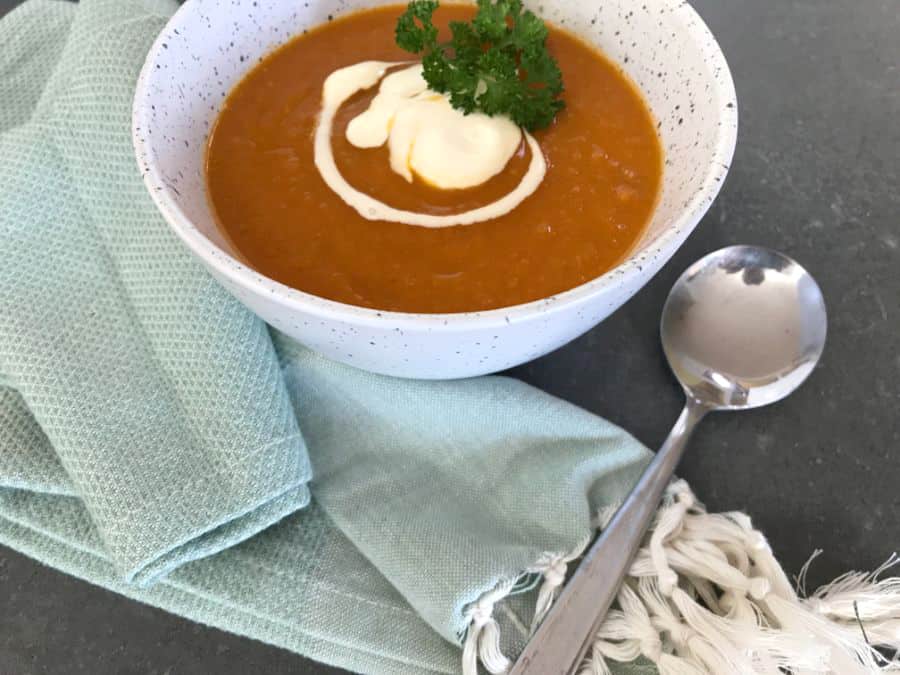 This Slow Cooker Pumpkin Soup is super easy and can be prepped the night before. Pumpkin Soup is an all time winner meal that can be eaten both for lunch and dinner in the cooler months for a hearty meal. Not to mention the fact that pumpkin is packed full of...
read more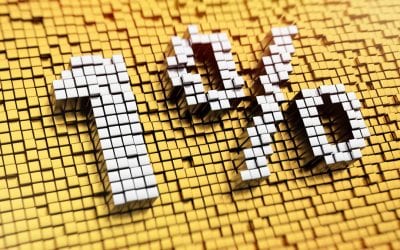 I've been in love with this theory called the One Percent Rule and have tried to apply it to just about everything I do. So, I'm sure you are thinking what is The One Percent Rule and should I be using it? Yes, yes and yes! So, to explain my One Percent Rule theory,...
read more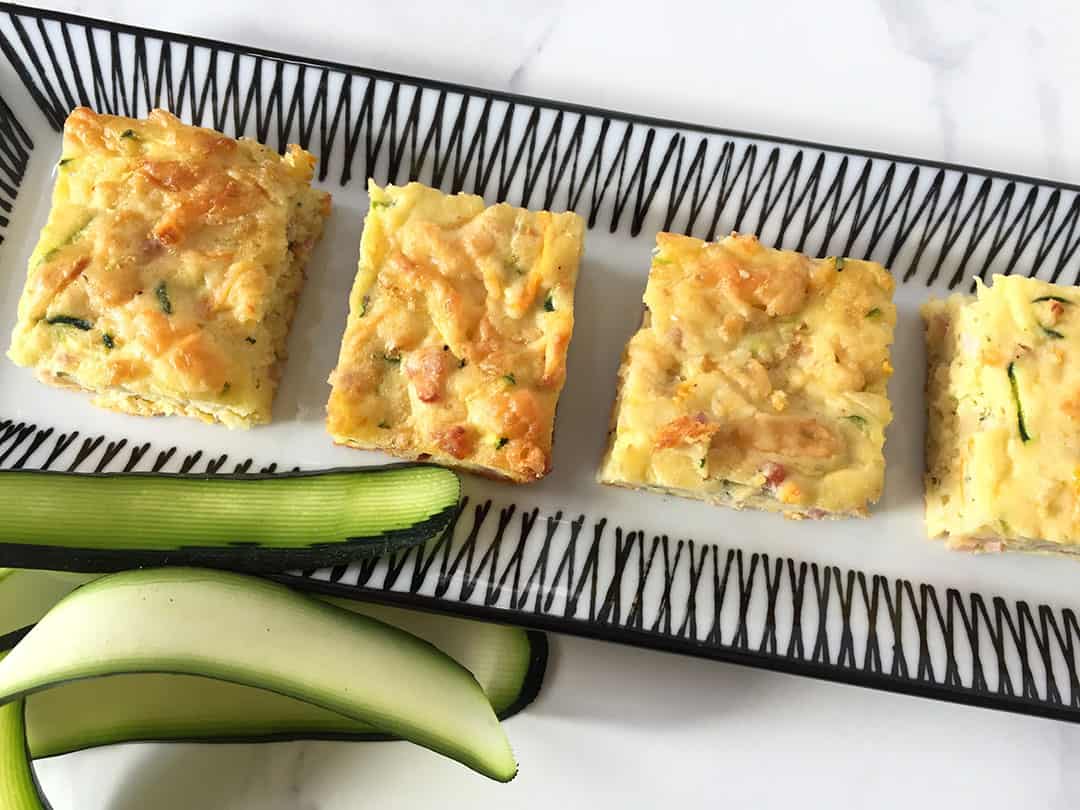 Who can resist a Zucchini Slice?  Its such a versatile dish perfect in Summertime or a lovely light Winter lunchtime snack.  So lovely to pop into lunch boxes for kids and adults too. Ingredients for Zucchini Slice are pretty simple and you'll probably have these on...
read more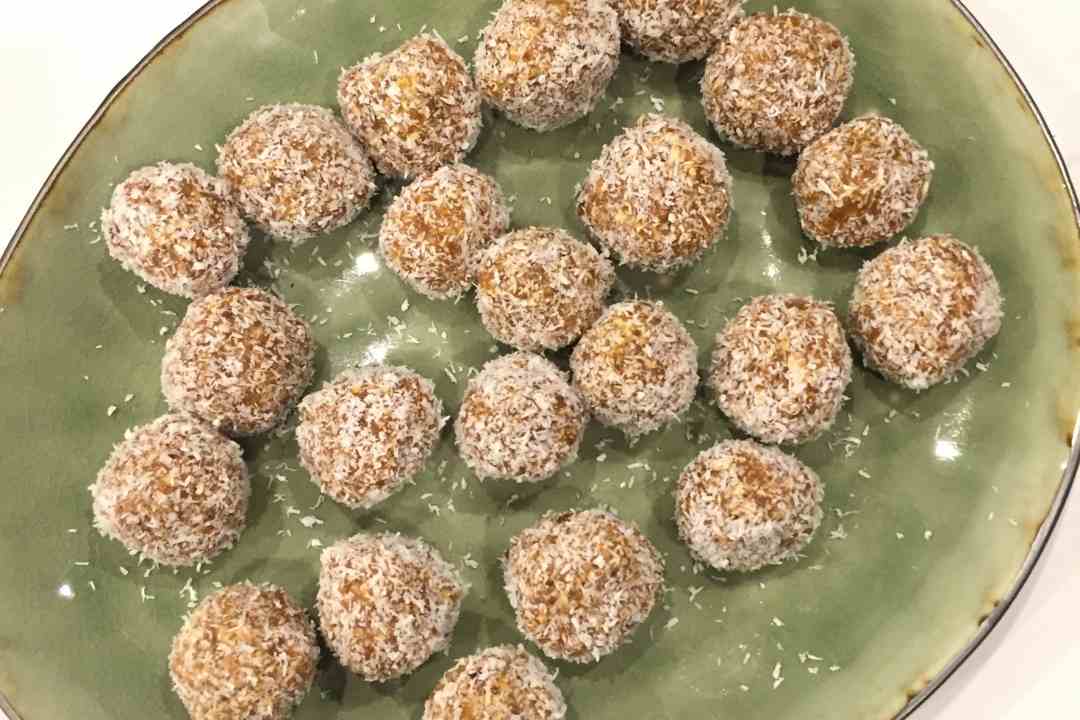 These Apricot and Date Balls are one of the first snacks that we made when first started Just One Bite At A Time. It's become one of our go to snacks and they are super easy to make when you're in a hurry. (Prob's only 15 mins total time). Made from dried fruit and a...
read more