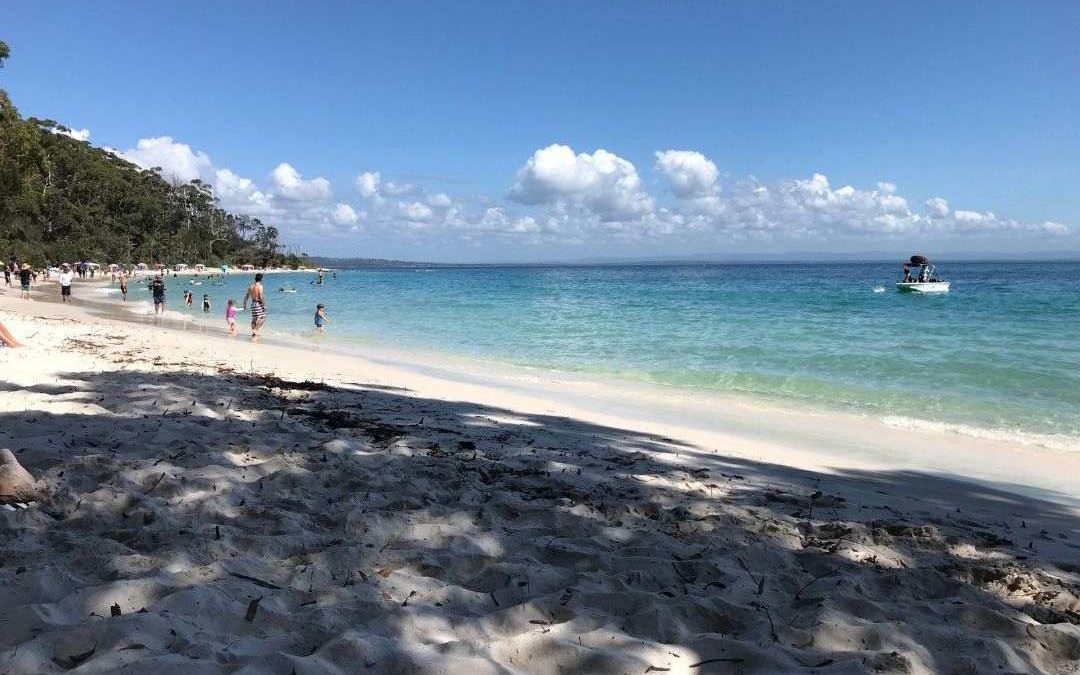 In the Summer holidays do you find yourself always going to the same beach and you might feel you need a change....then why not venture on out to Murrays Beach in Booderee Jervis Bay. The other day it was rather hot and we were feeling kind of lost and...
read more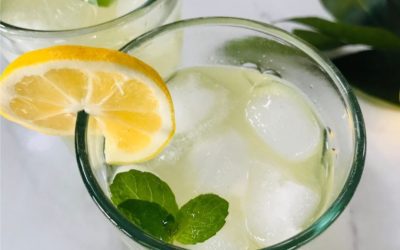 This Homemade Sugar Free Lemonade is a quick, refreshing recipe, simple to whip up and a winner for any lunch, dinner or in fact anytime of the day. Not too sweet and a real thirst quencher, using Monk fruit as the sugar free ingredient for sweetness. So What...
read more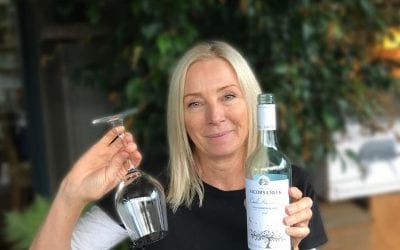 Recently I've felt the urge to change my weekly drinking habits and wanted to share why I've decided to give up alcohol... well during the week days..... anyway. Now if you know me you you'll know that I do love a little glass of vino or two.  I found that it was...
read more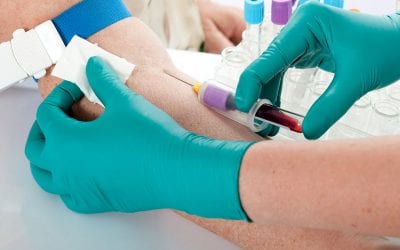 What My Latest Blood Test Revealed So back in January 2018 I had a kick up the bum by my doctor, I wrote about it here and decided well, you know what, it's time to make a bit of a change for the better. Coming off the back of a fairly intense Christmas, you know the...
read more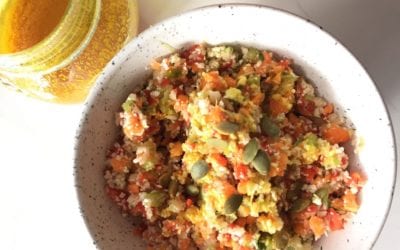 This hearty Cauliflower Rice Salad with Turmeric Vinaigrette Dressing is a bit of a flavour bomb. It can be made easily in your food processor or using a hand grater.  If you have a Thermomix it all can be chopped quick and easy in that too. For this salad the method...
read more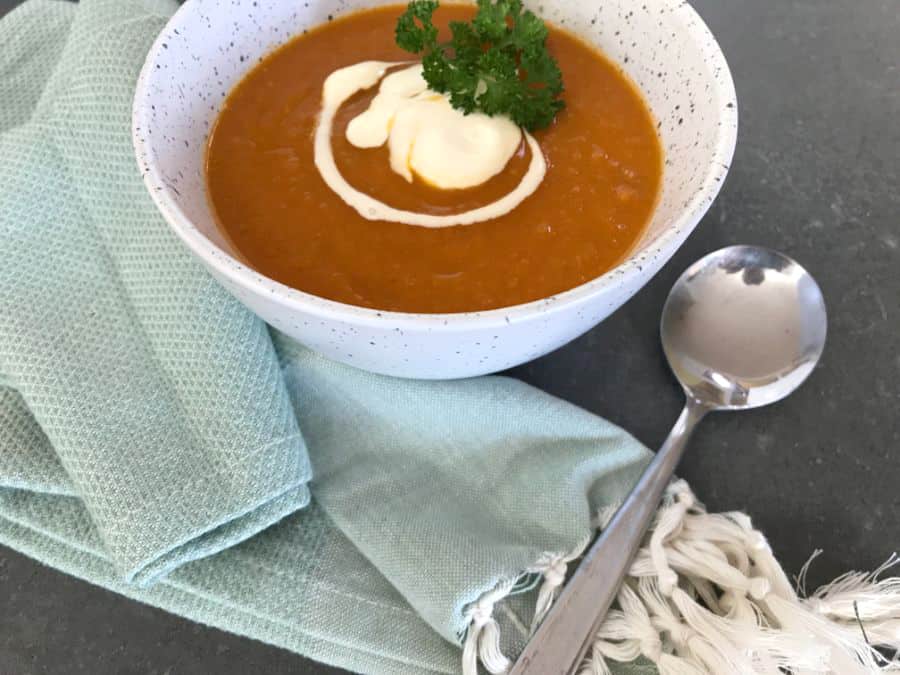 This Slow Cooker Pumpkin Soup is super easy and can be prepped the night before. Pumpkin Soup is an all time winner meal that can be eaten both for lunch and dinner in the cooler months for a hearty meal. Not to mention the fact that pumpkin is packed full of...
read more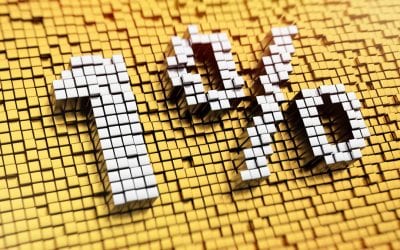 I've been in love with this theory called the One Percent Rule and have tried to apply it to just about everything I do. So, I'm sure you are thinking what is The One Percent Rule and should I be using it? Yes, yes and yes! So, to explain my One Percent Rule theory,...
read more