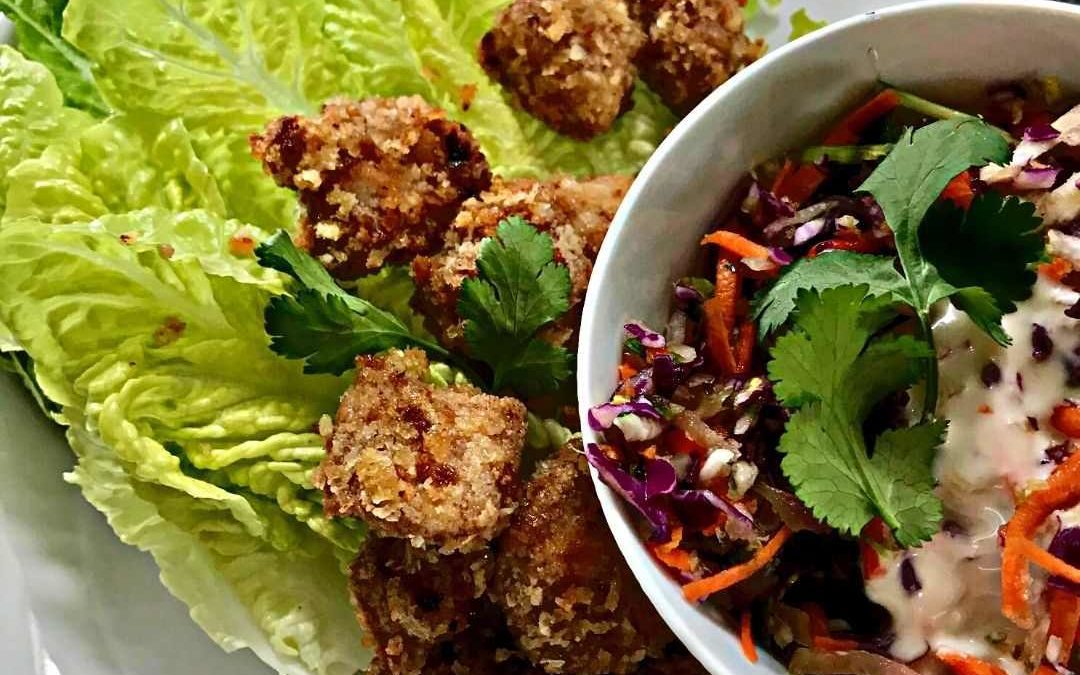 Homemade Popcorn Chicken Who doesn't love Homemade Popcorn Chicken and it couldn't be easier to make. A handful of simple spices, panko breadcrumbs and a quick pan fry and you're in business. No need to drive to the local fast food outlet as you can make this recipe...
read more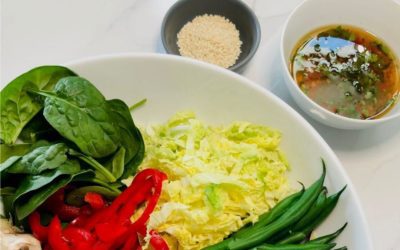 This Crunchy Salad with Thai Sesame Dressing will make your mouth water, and no need to worry about eating a soggy salad the following day as this is a dry style salad. Use leftover veggies to create a dry-salad that you can keep in the fridge, pop into your lunchbox...
read more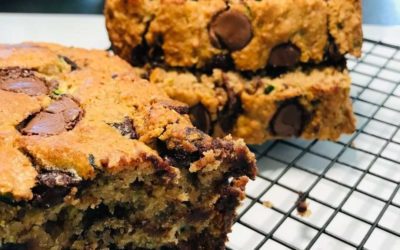 Oh yum, this would have to be the tastiest Choc Chip Zucchini Loaf ever. Not too sweet and a healthier option using wholemal flour, (or wholewheat flour), apple sauce and with the addition of dark chocolate chips turns it into a rather decadent loaf. If you've got...
read more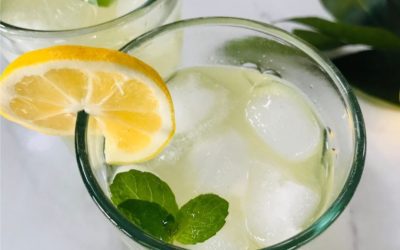 This Homemade Sugar Free Lemonade is a quick, refreshing recipe, simple to whip up and a winner for any lunch, dinner or in fact anytime of the day. Not too sweet and a real thirst quencher, using Monk fruit as the sugar free ingredient for sweetness. So What...
read more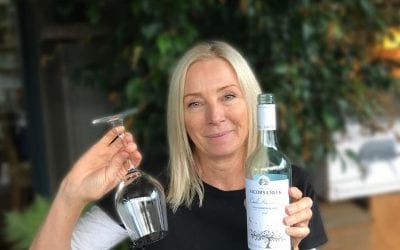 Recently I've felt the urge to change my weekly drinking habits and wanted to share why I've decided to give up alcohol... well during the week days..... anyway. Now if you know me you you'll know that I do love a little glass of vino or two.  I found that it was...
read more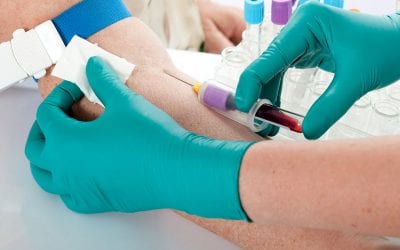 What My Latest Blood Test Revealed So back in January 2018 I had a kick up the bum by my doctor, I wrote about it here and decided well, you know what, it's time to make a bit of a change for the better. Coming off the back of a fairly intense Christmas, you know the...
read more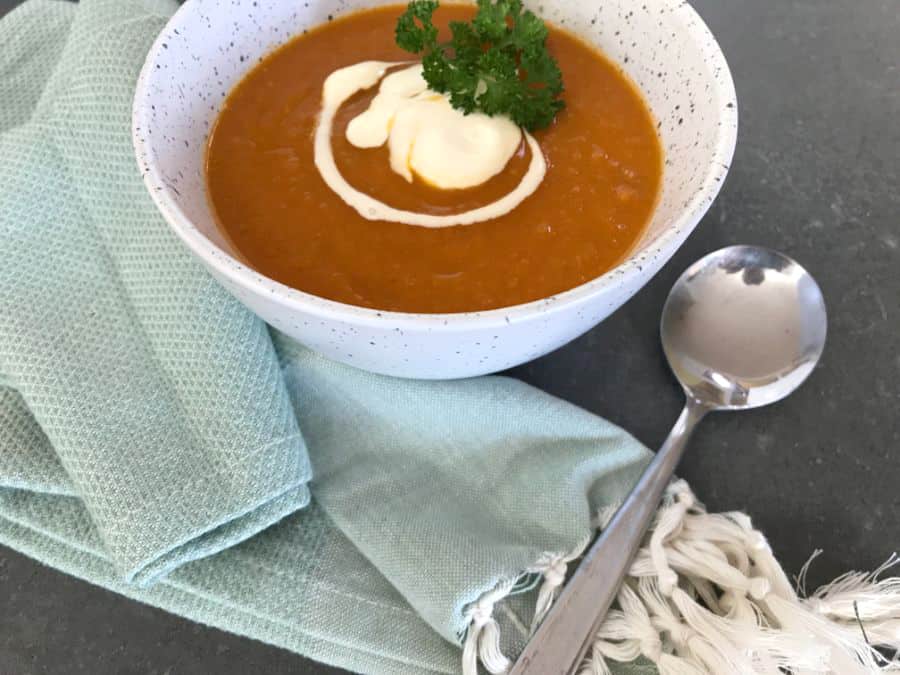 This Slow Cooker Pumpkin Soup is super easy and can be prepped the night before. Pumpkin Soup is an all time winner meal that can be eaten both for lunch and dinner in the cooler months for a hearty meal. Not to mention the fact that pumpkin is packed full of...
read more