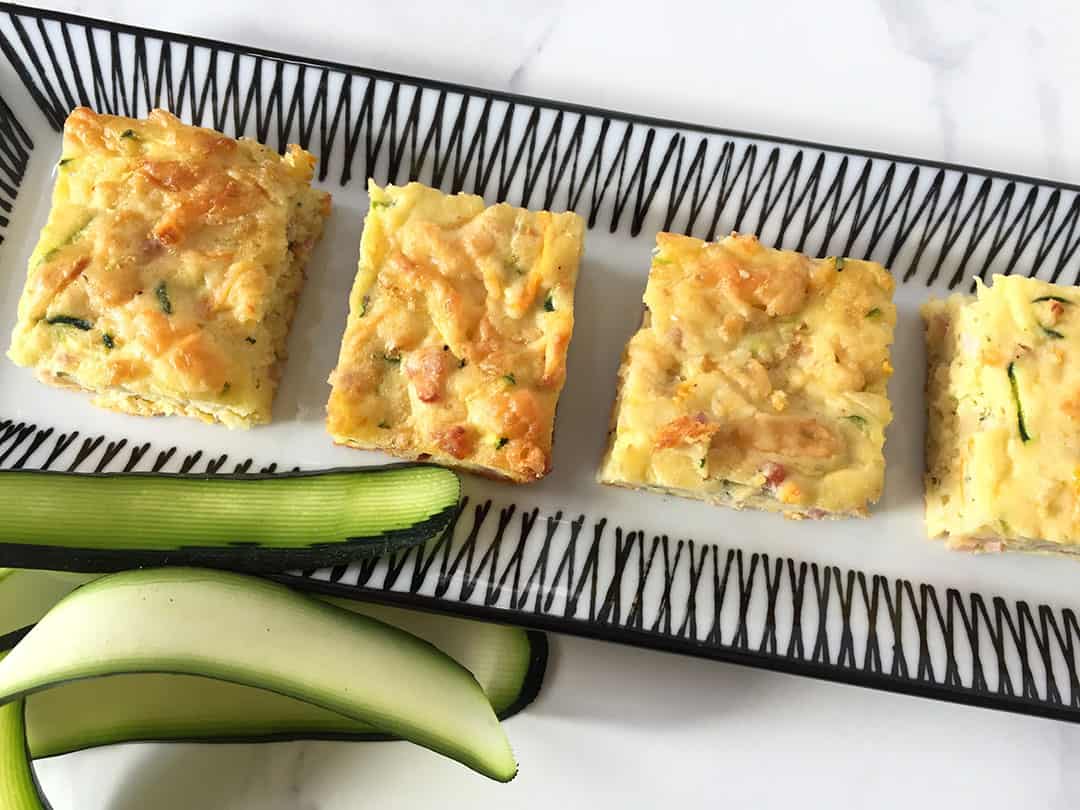 Who can resist a Zucchini Slice?  Its such a versatile dish perfect in Summertime or a lovely light Winter lunchtime snack.  So lovely to pop into lunch boxes for kids and adults too. Ingredients for Zucchini Slice are pretty simple and you'll probably have these on...
read more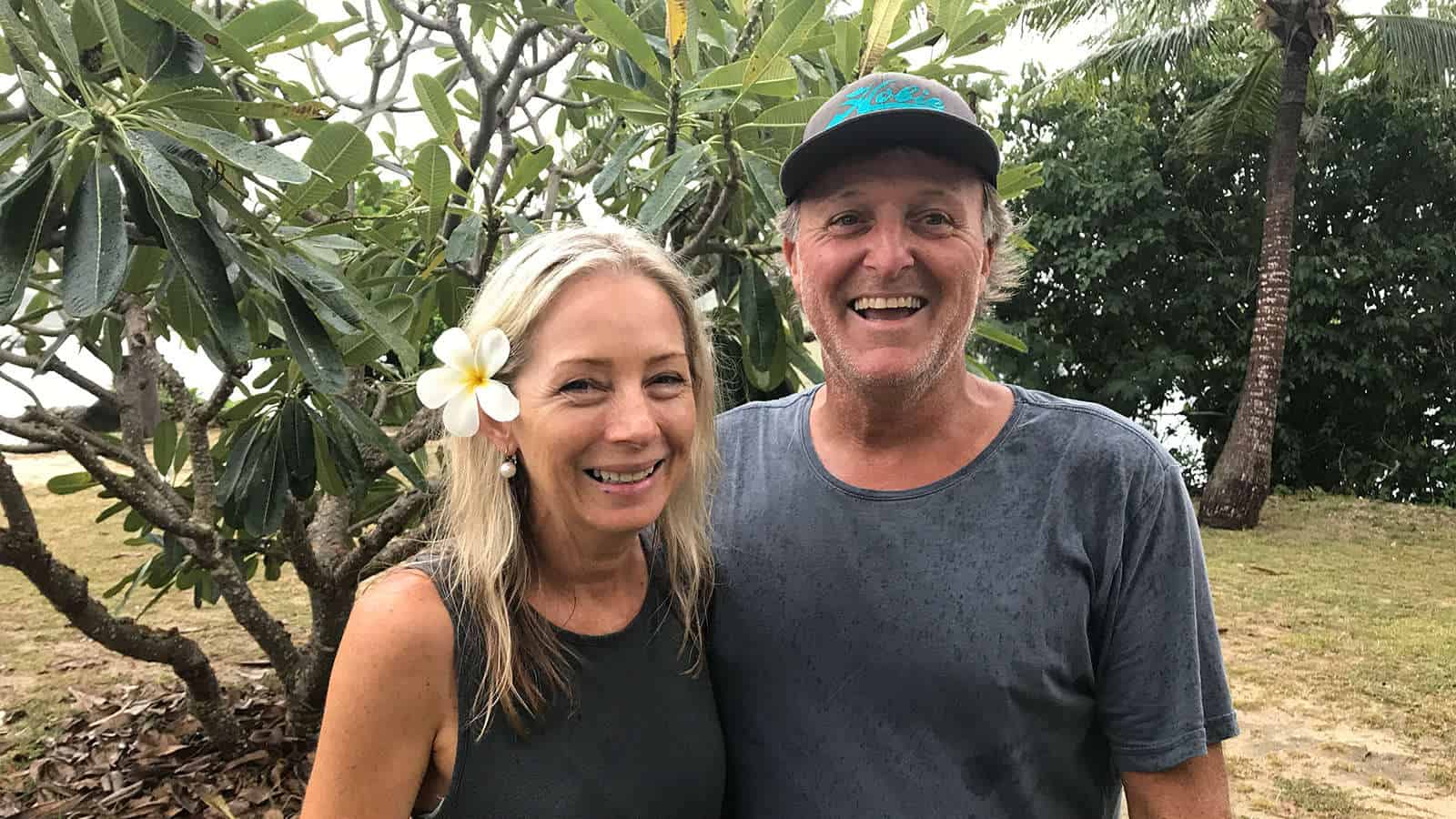 So Where Are We Now? The last 18 months? Wow the last 18 months have been so very different from the previous few years of our lives and you may be thinking, "So where are we now?" Since starting Just One Bite At A Time, we've really done a 180-degree...
read more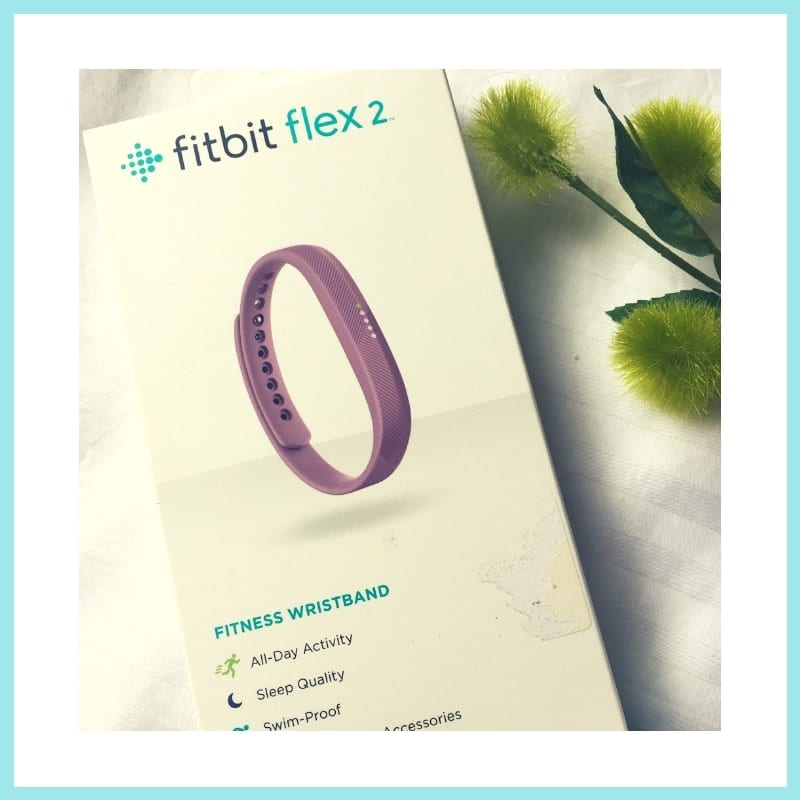 I recently received a Fitbit Flex 2 for Mother's Day, (well I suppose it's not that recent), and I thought "how cool"  as I've always wanted one.  And the very first thing I learn't is that you don't get fit by just wearing one! There are so many different versions...
read more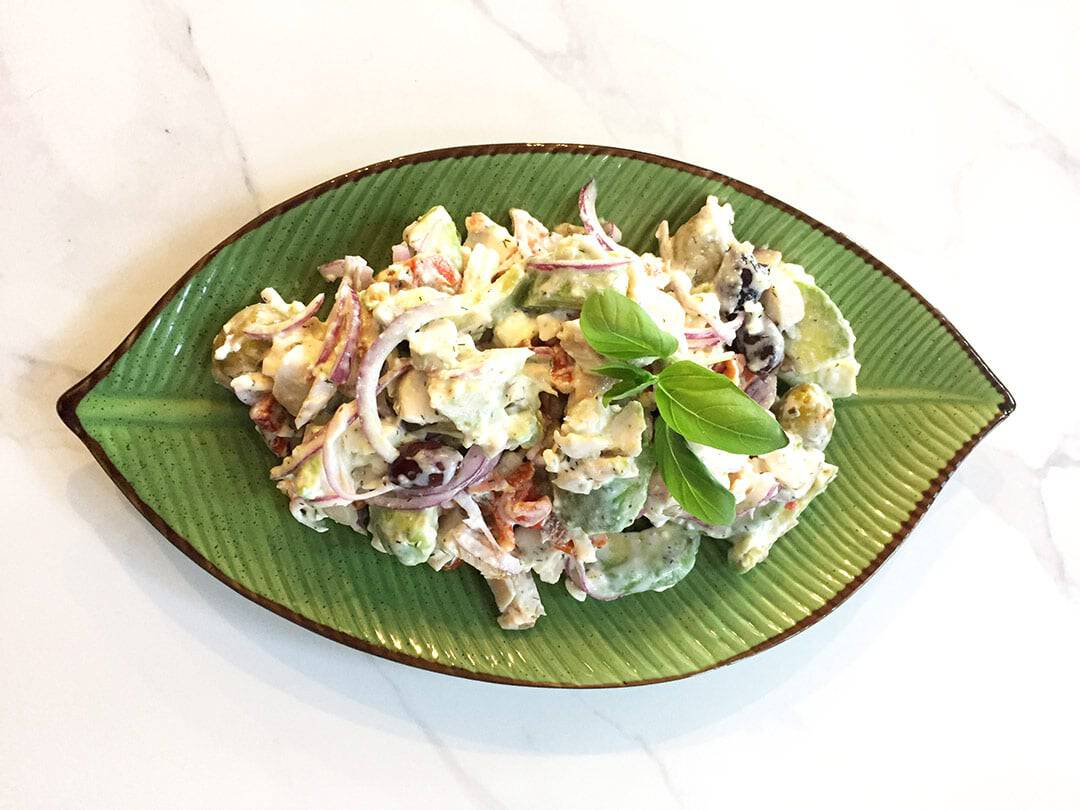 With Summer heading our way, this nice light and tangy Mediterranean Chicken Avocado Salad is a meal in itself, or have as a side. The dressing can be used on just about anything your heart desires and you can modify it to suit your taste buds a bit too. Take out the...
read more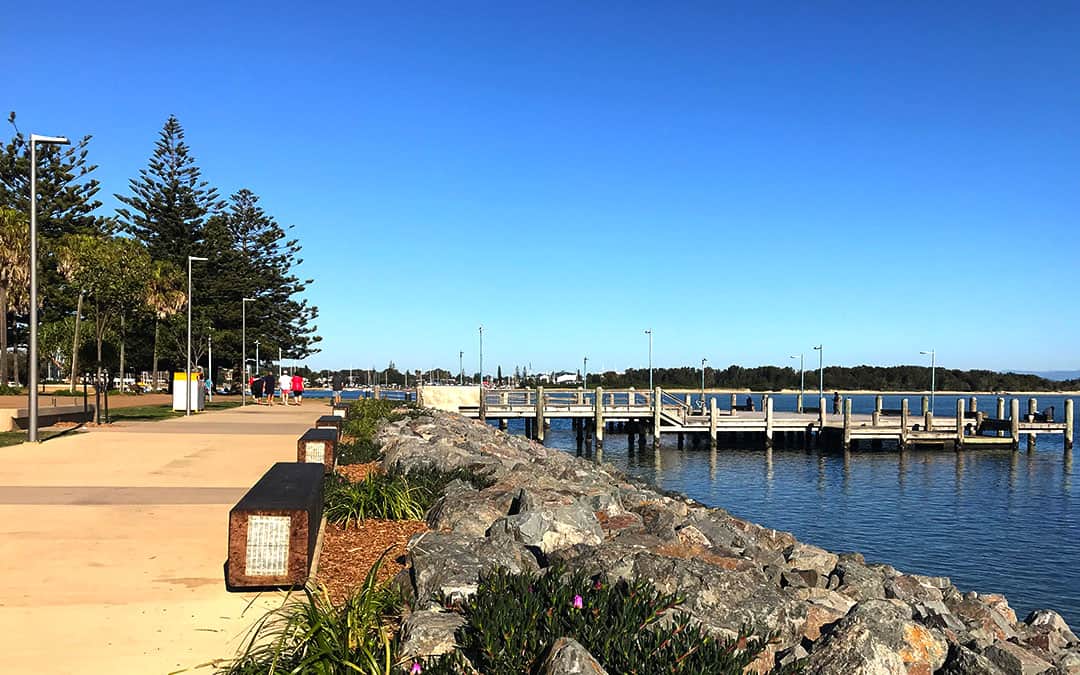 Well, we are just back from a short break in Port Macquarie where we caught up with family.
There are so many fun things to do up at Port when you take the time to have a bit of a look around.
They seem to cater really well for tourists and outdoor related activities. Their foreshore walkway is absolutely the best. Plenty of exercise for us here.
read more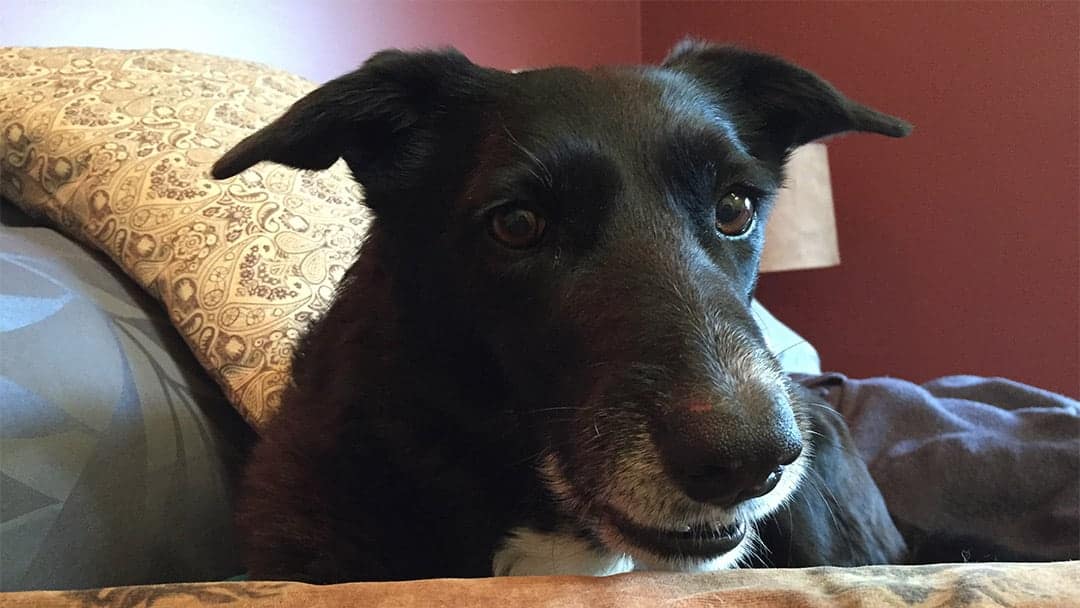 When we started our Just One Bite at a Time, our dear dog Gemma was our third partner.  As we wanted to get fitter she was always on our mind as to how we could incorporate taking her with us so she could be a part of our get fit scheme and she became our dearest...
read more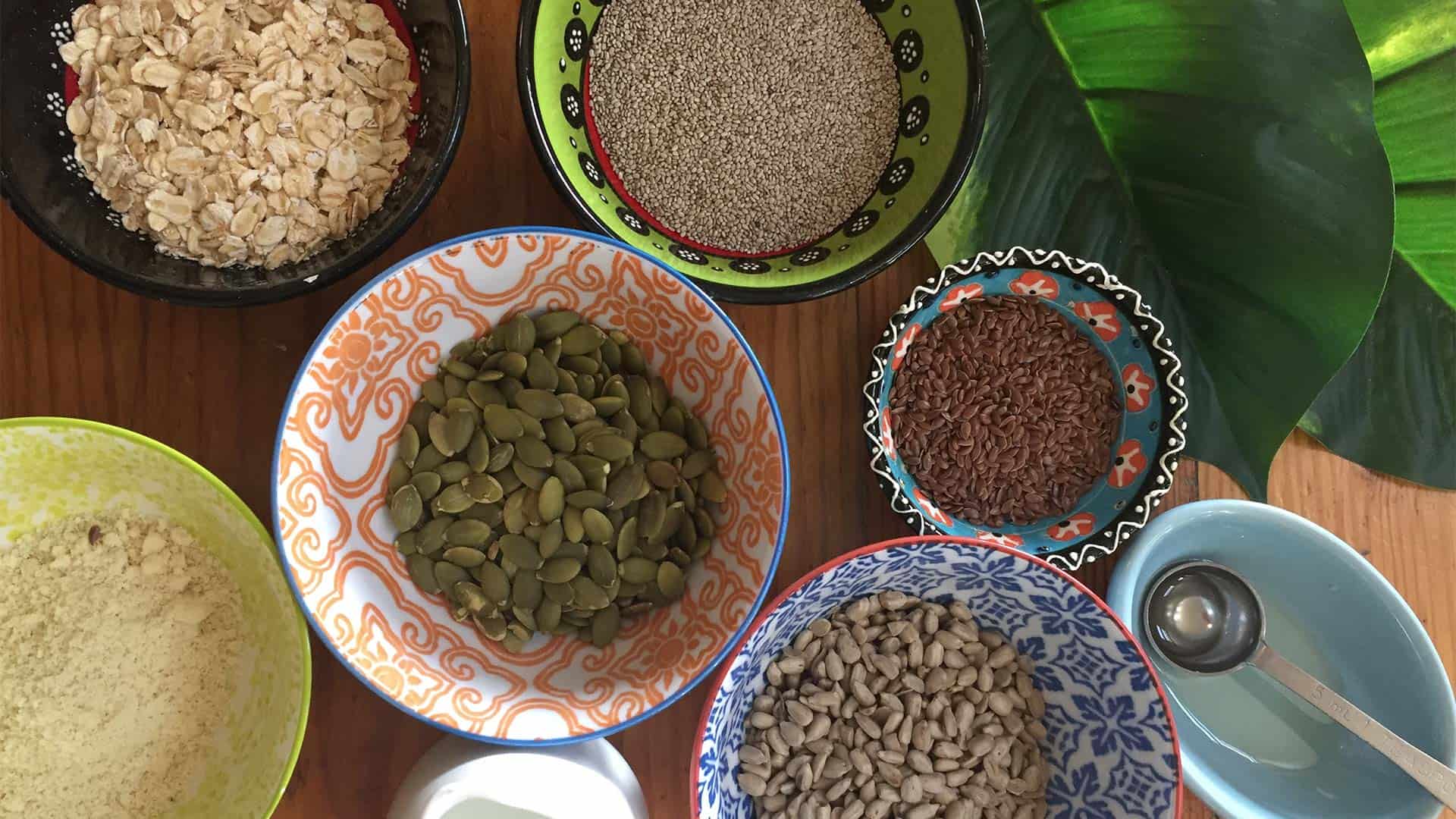 How to have happy hour the healthy way. When we first started to really look at our overindulgence and what I call "fun" food eating (you know happy hour), cheese and crackers were one of our biggest weaknesses. Hey aren't they everyone's weakness? And I have to say...
read more