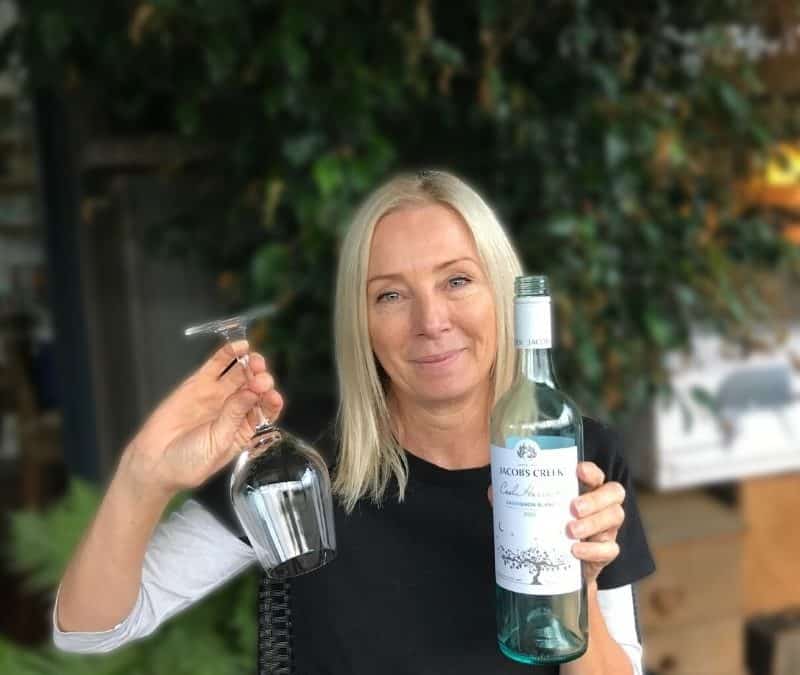 Recently I've felt the urge to change my weekly drinking habits and wanted to share why I've decided to give up alcohol... well during the week days..... anyway. Now if you know me you you'll know that I do love a little glass of vino or two.  I found that it was...
read more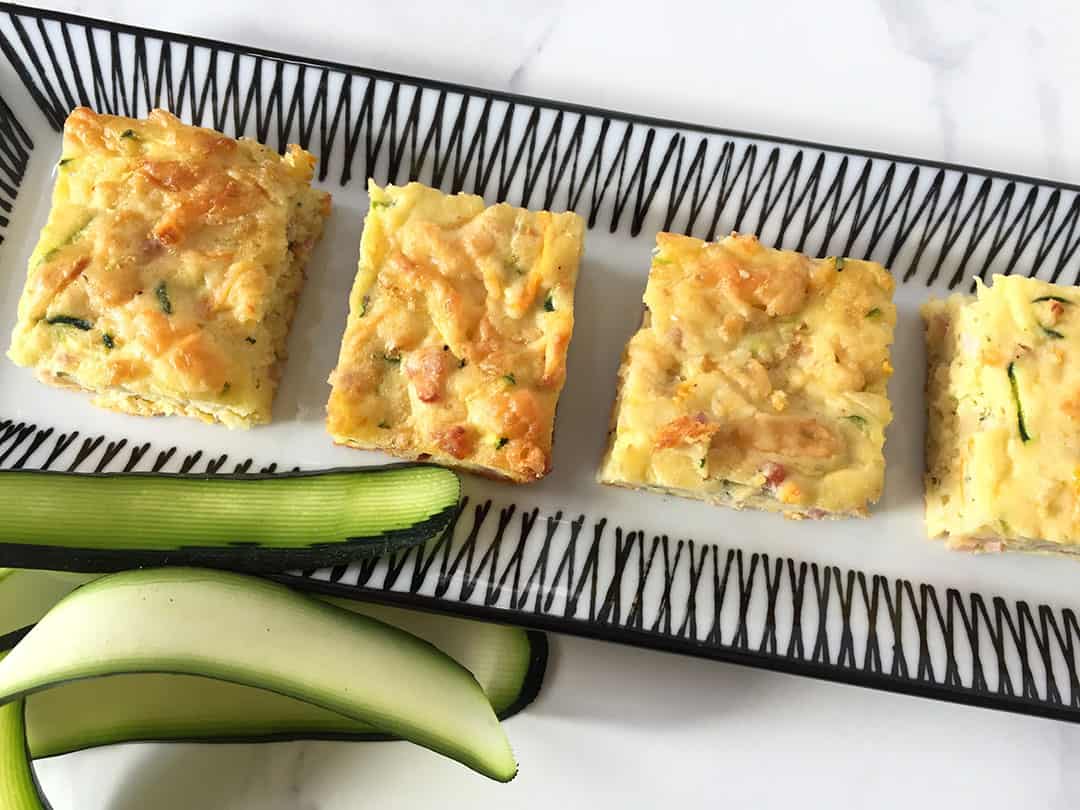 Who can resist a Zucchini Slice?  Its such a versatile dish perfect in Summertime or a lovely light Winter lunchtime snack.  So lovely to pop into lunch boxes for kids and adults too. Ingredients for Zucchini Slice are pretty simple and you'll probably have these on...
read more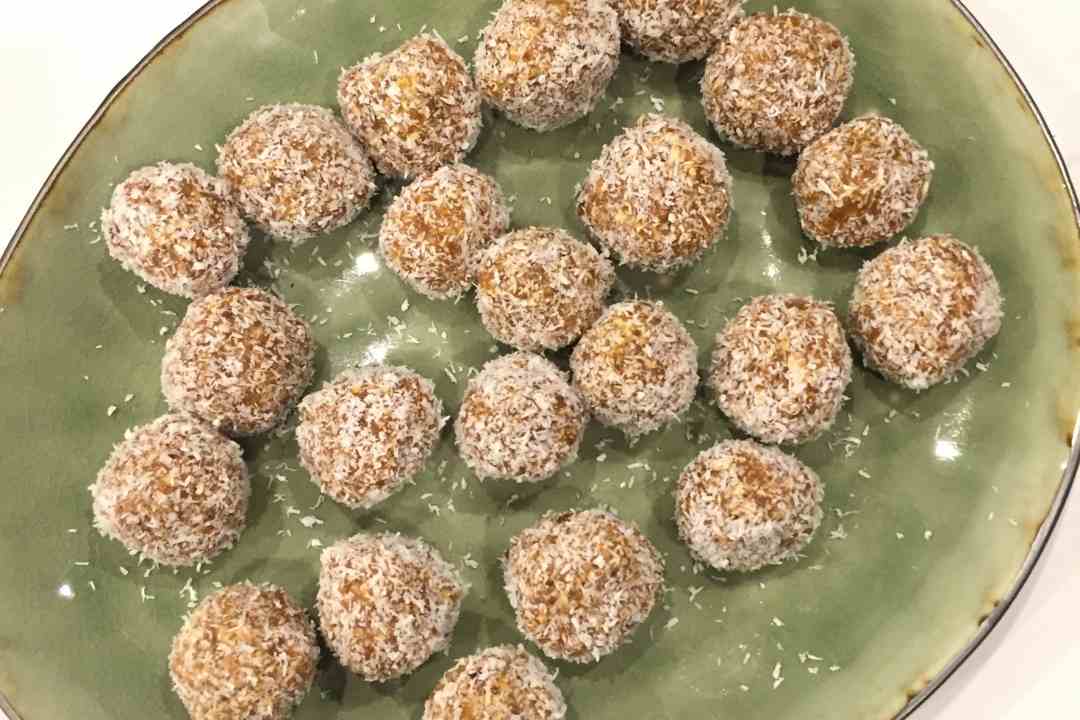 These Apricot and Date Balls are one of the first snacks that we made when first started Just One Bite At A Time. It's become one of our go to snacks and they are super easy to make when you're in a hurry. (Prob's only 15 mins total time). Made from dried fruit and a...
read more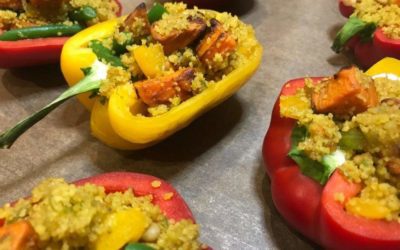 This Roasted Capsicums with Couscous and Pumpkin is a recipe we've wanted to try for sometime.  It's a great side to add with chicken, fish or a colourful addition to any meal. Red bell peppers or (red capsicums) are my choice to use for this recipe.  Easy to...
read more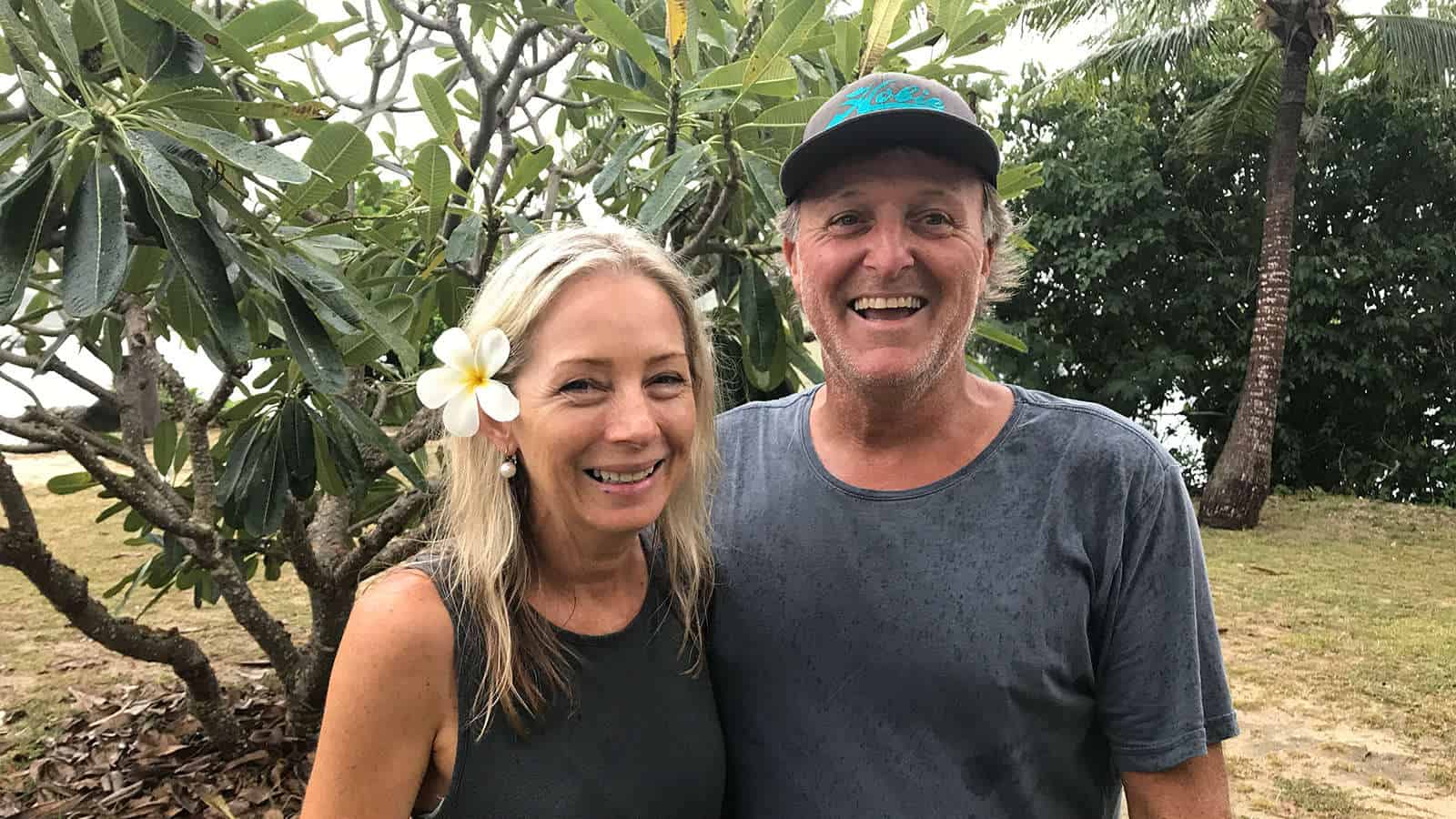 So Where Are We Now? The last 18 months? Wow the last 18 months have been so very different from the previous few years of our lives and you may be thinking, "So where are we now?" Since starting Just One Bite At A Time, we've really done a 180-degree...
read more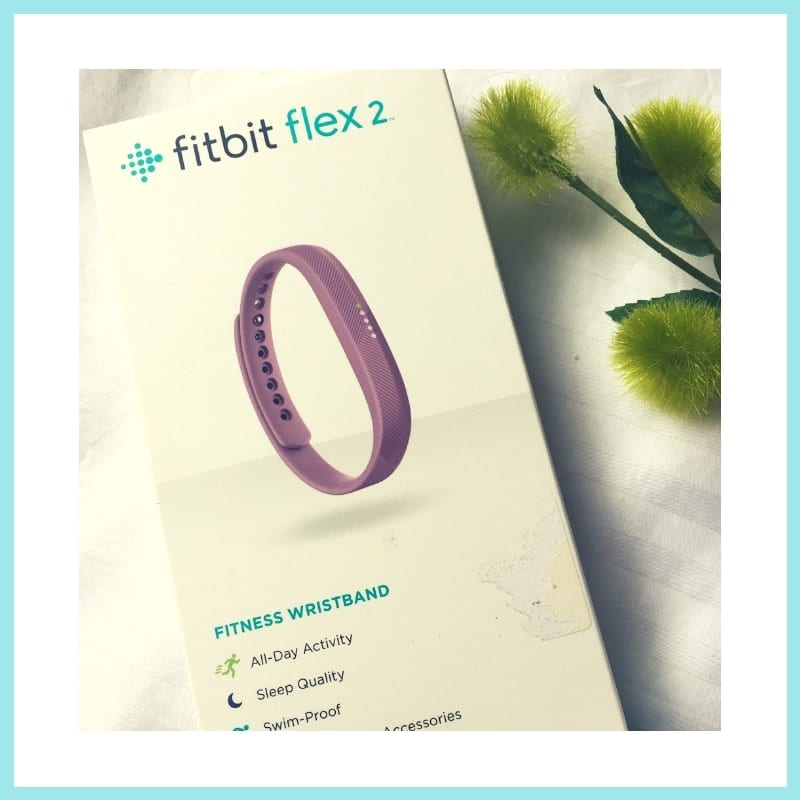 I recently received a Fitbit Flex 2 for Mother's Day, (well I suppose it's not that recent), and I thought "how cool"  as I've always wanted one.  And the very first thing I learn't is that you don't get fit by just wearing one! There are so many different versions...
read more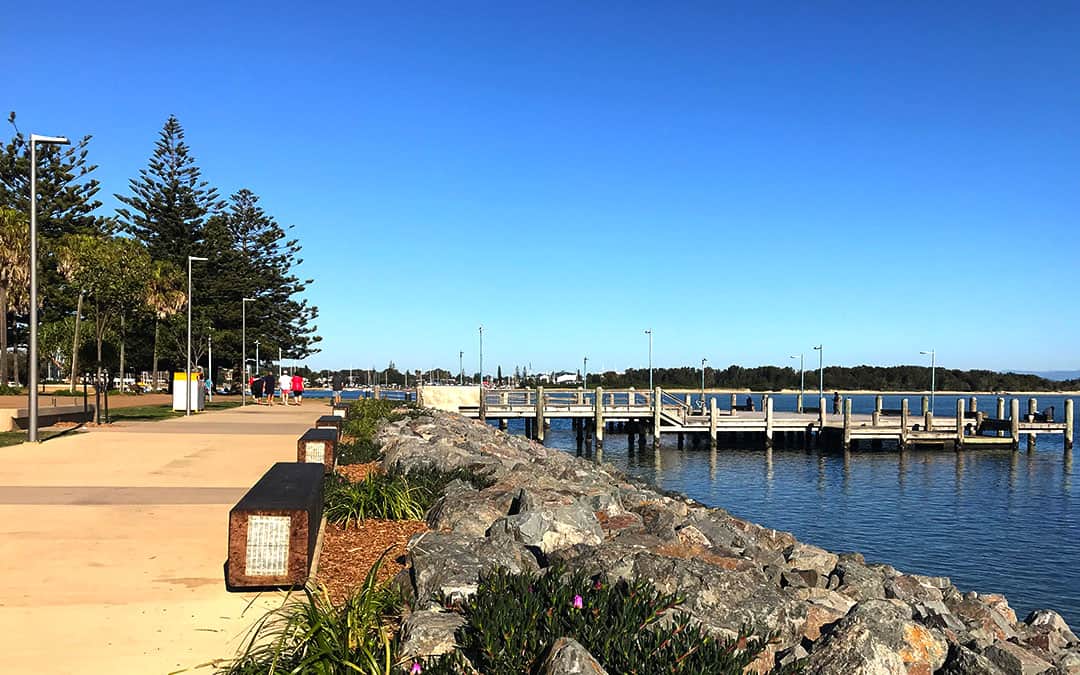 Well, we are just back from a short break in Port Macquarie where we caught up with family.
There are so many fun things to do up at Port when you take the time to have a bit of a look around.
They seem to cater really well for tourists and outdoor related activities. Their foreshore walkway is absolutely the best. Plenty of exercise for us here.
read more