Yep that's me having a session at one of our local breaks a couple of years ago. Perfect conditions and not too many out, anyway.
My name is Greg and I live on the South Coast of NSW at Jervis Bay. A truly beautiful part of the world.
I'm a fifty something year old Tradie / Computer Geek that decided I needed to change a few habits. (Well my cranky doctor did anyway) to a bit healthier lifestyle.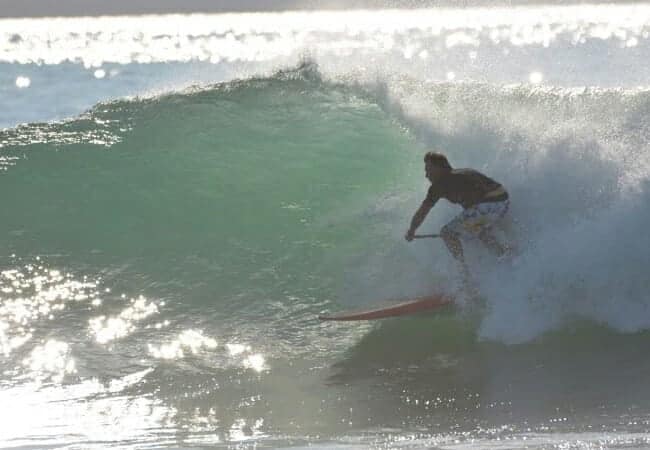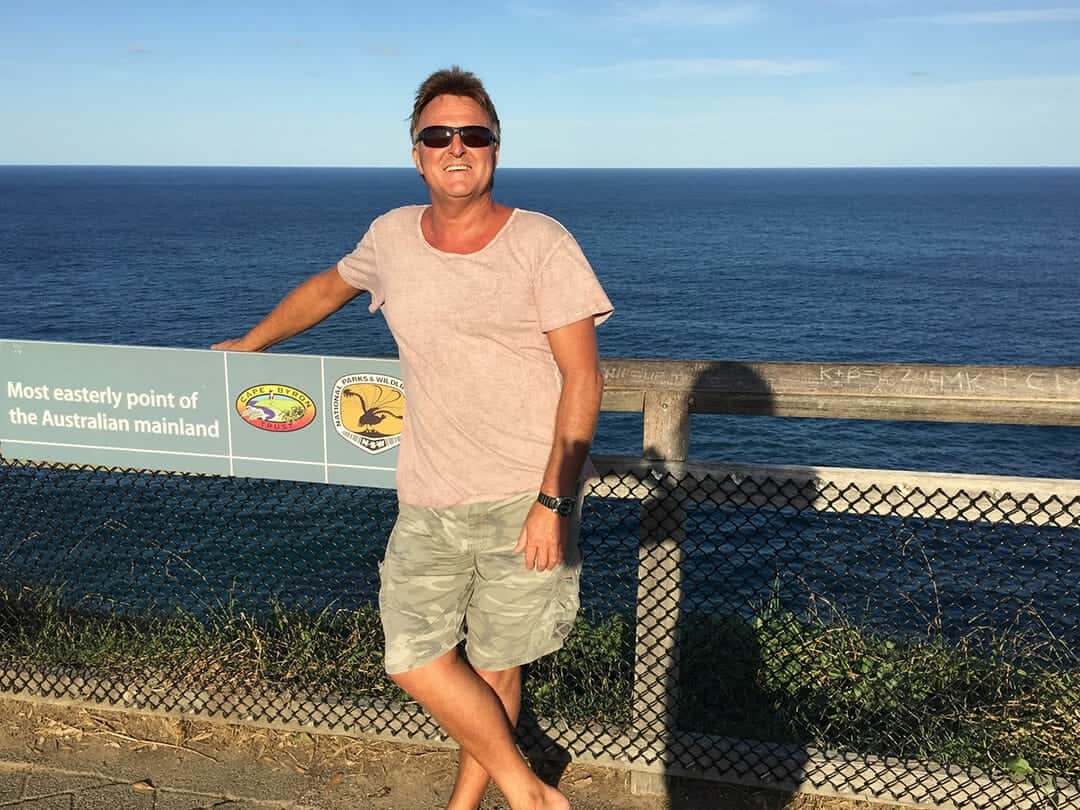 I am married to my wife Sonya (well der) and have a Kelpie X Coolie named Gemma, she's around 12 ½ years old and still thinks she's 3.
SUP (Stand Up Paddle) surfing is what I like to do whenever I can get a few spare minutes. Apart from awesome fun it is fantastic exercise, especially for the core.
In January 2018 my wife Sony and I decided to drop a few bad habits (and a few kilo's) in exchange for some new healthy ones.
We decided to start a progressive journey of healthier food and some exercise to drop a few kilos, tone up the body and get a bit more fit and healthy, 1 bite at a time.
Hey I'm Sonya,
I'm the other half of Just One Bite at a Time. I've got a confession to make…
I'm not the kind of gal you would have seen at the gym or doing a lot of exercising a couple of years ago.
Walking to the letter box was about the total of my activity each day.
During the day I'm a beauty therapist, dog lover and potter-er-er of the garden, and obsessed with white lilies.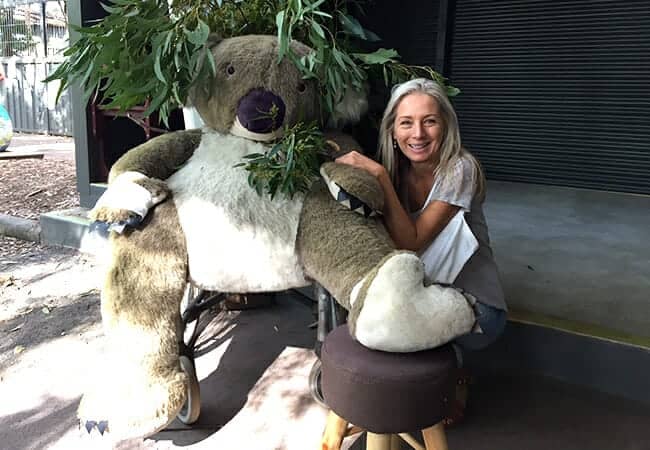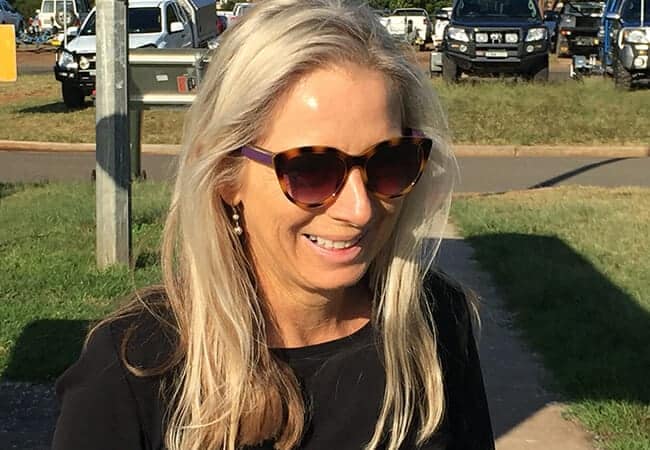 I've got a little bit of "firming up" to do, some kilo's to loose and am making it my mission to get rid of my muffin top and saggy bottom.  Apologies in advance for any images that may conjure up.
So, when Greg decided to get back into shape, it made me think "well… hey I think I better get my act together too".
Living on the south coast of NSW in gorgeous Jervis Bay, is a pretty great incentive to get outside and be active and soak up the "serenity".
I'm excited that you've popped by and hope you will join myself and Greg on our way to getting, healthier and fitter in a fun One Bite at a Time way.
We figured it was better to change by taking small steps rather than setting unrealistic goals we new we would probably never stay focused long enough to achieve.
So with that, we would be stoked if you come along and share our new found passion and hopefully inspire you do get out there and have a crack yourself, Just One Bite At A Time.