Welcome to Just One Bite At A Time.
Hi we're Sony and Greg, a middle aged couple on a journey from flabby and not so fit, to a healthier fun life Just One Bite At A Time. 
Join us as we share our journey to a more fit and healthy life doing it 1 bite at a time.
We figured it can be so hard to make massive changes in your life that changing things in little steps was much more achievable and sustainable.
Oh and we also want to share some easy, quick and healthy recipes, a few photos of where we live on the South Coast of NSW and some health and beauty tips too.
We're glad to have you with us, enjoy. Greg and Sony.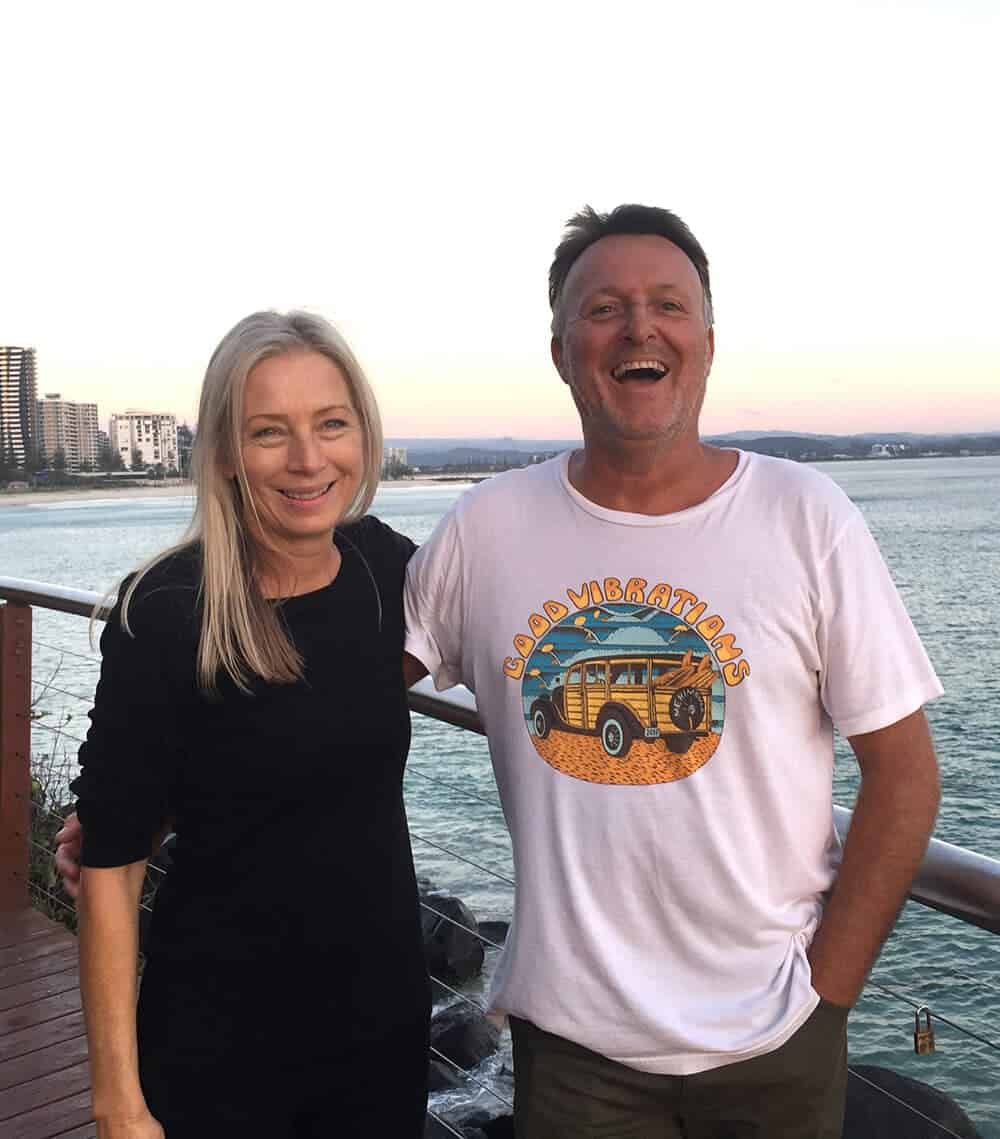 Browse Our Latest Articles