Welcome To
Just One Bite At A Time!
Where To Next?
A big thank you for joining our newfound lifestyle changes where we want to share with you the things we found along the way to a healthier life.
Your Freebie is on its way to your inbox as we speak, so check your email again (make sure it's not in the SPAM folder). We will also send you updates on our journey as we go along.
In the mean time have a look around our website and see what we've been up to.
See you real soon.
Hi we're Sony and Greg, a middle aged couple on a journey from flabby and not so fit, to a healthier fun life (with our dog Gemma) Just One Bite At A Time.
(Oh and a little bit of cheese, beer and wine of course).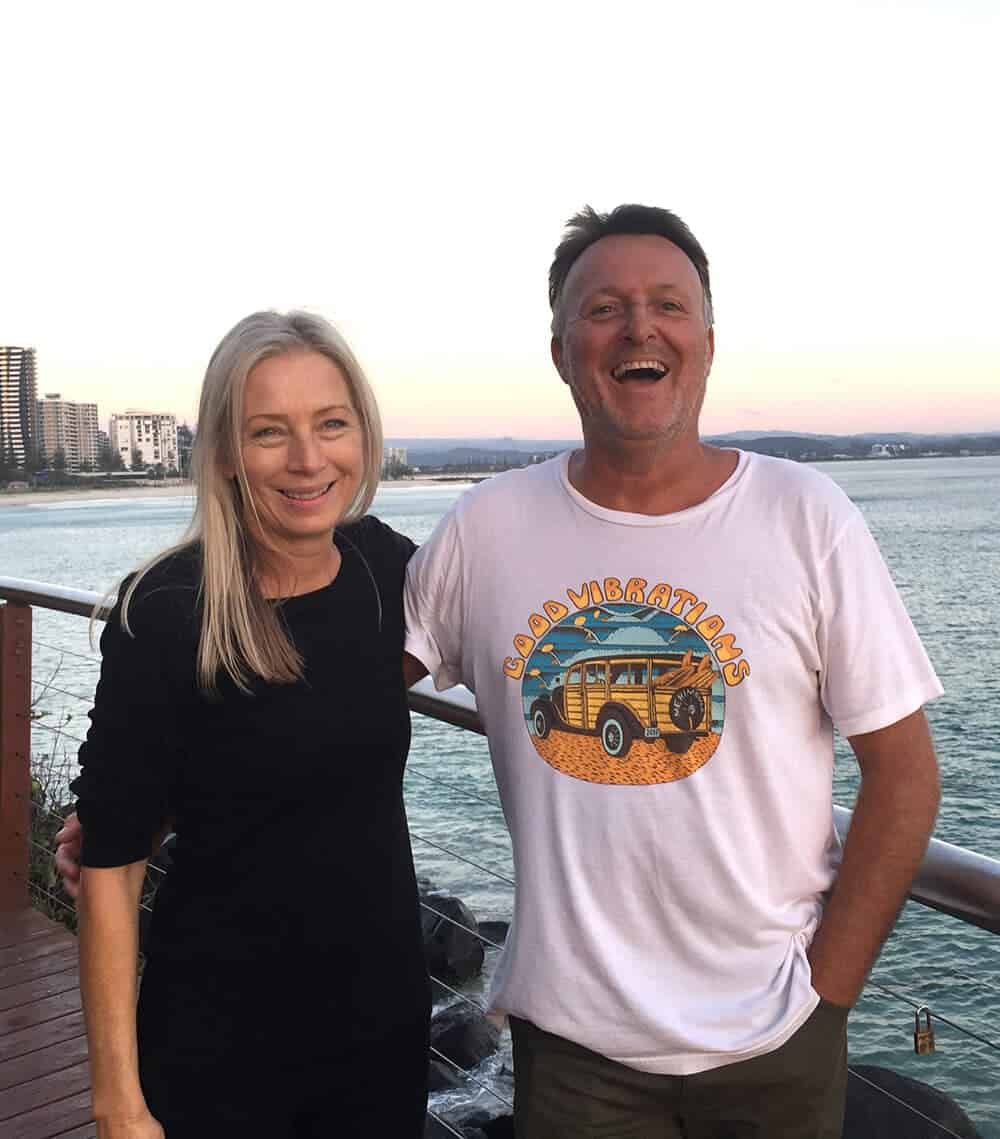 Check Out Our Latest Posts Below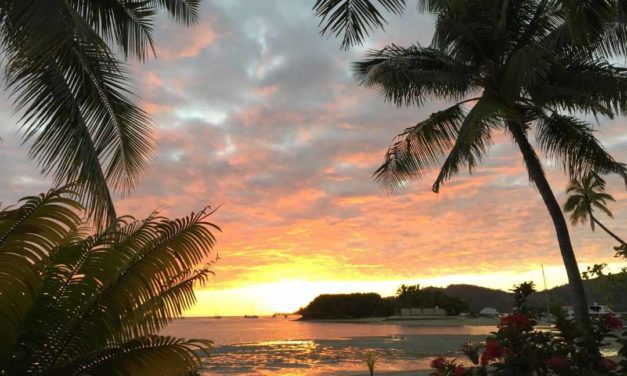 Do you get super excited about going away on a little break but kind of worry about how to stay on...
Read More