WANT TO COOK LOVELY PLANT BASED MEALS BUT NO IDEA WHERE TO START?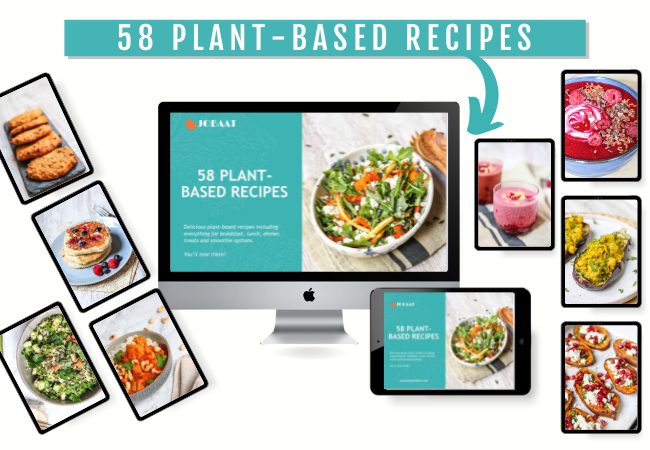 This 58 plant based recipes cook book has the easiest and healthy recipes that are perfect for Vegetarians and Vegans.
Quick food ideas for breakfasts, lunch, dinners and snacks, all made with simple ingredients that you'll likely have on hand at home.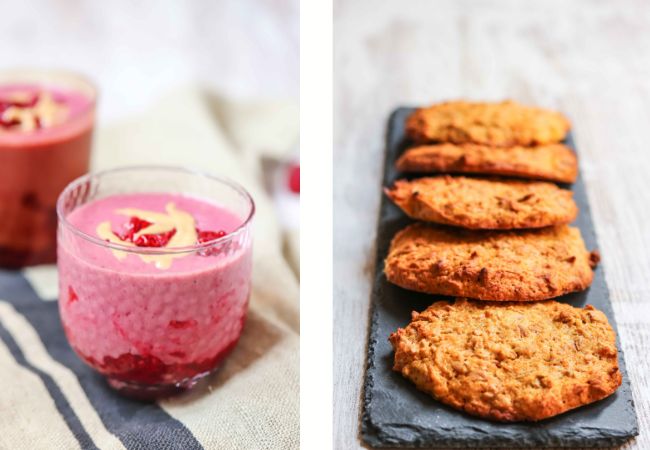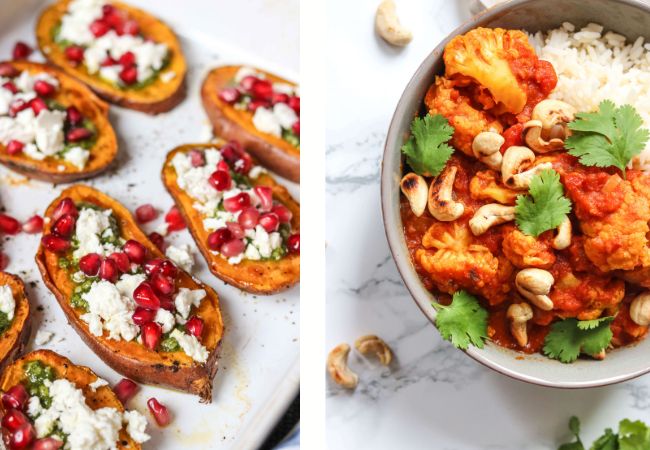 ​
Large print and super easy to understand directions and ingredient descriptions.
Each recipe contains: Cook time, Prep time, Serves and Nutrition label – calories, fats, carbs, and protein.
This easy to read downloadable PDF eBook comes with 1 image recipe per page followed with ingredients and method on the following page.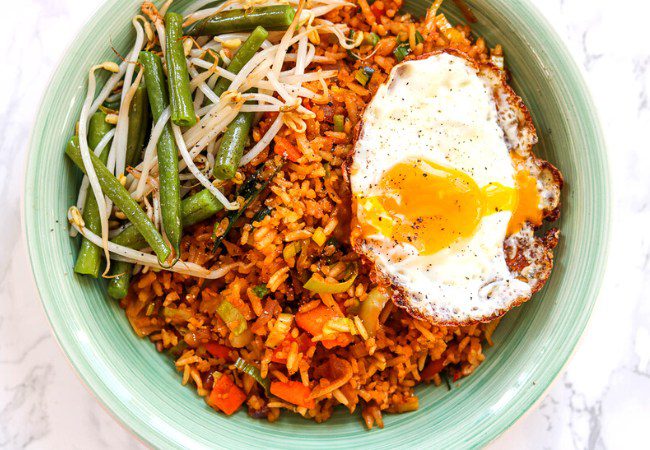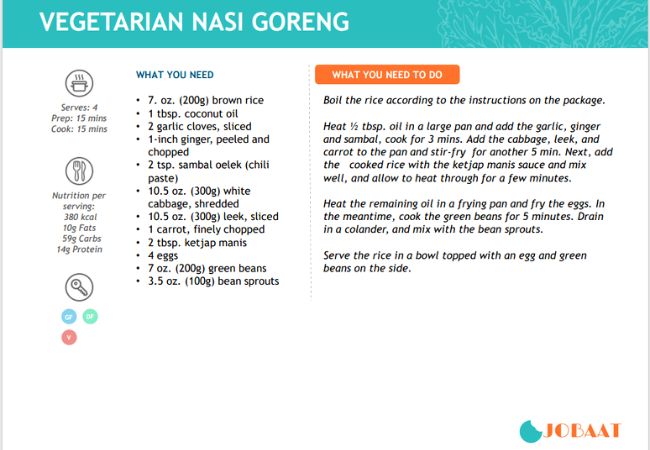 The 58 Plant Based Recipes Cook Book comes with:
Menu planners x 2
Shopping lists x 2
Nutritional information – calories, carbs, fats, protein
Servings per recipe
Recipe key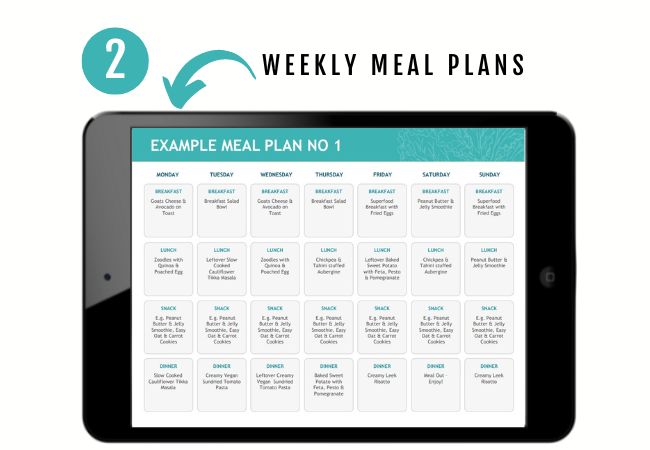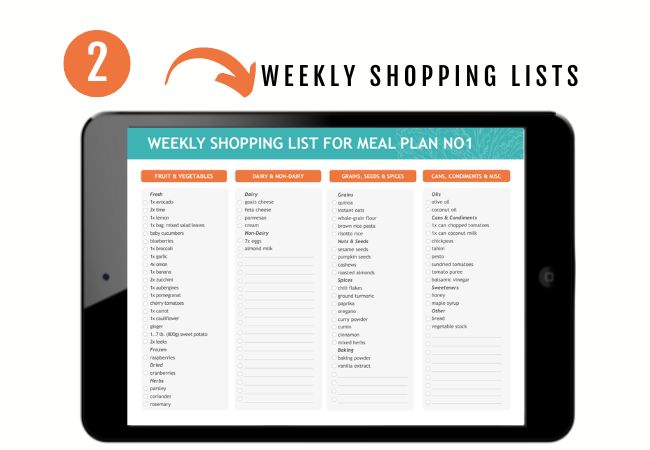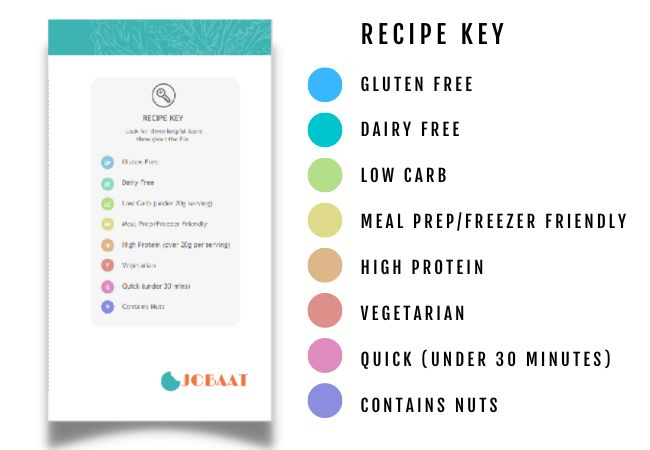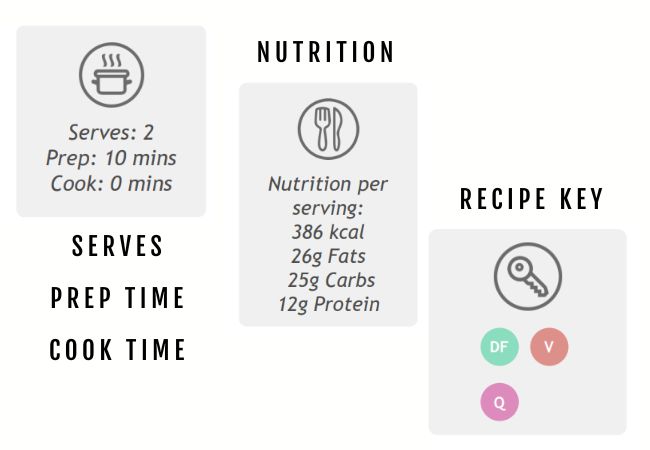 These 58 Plant based Vegan and Vegetarian recipes are created with fresh ingredients  and healthier options  while still having of flavour.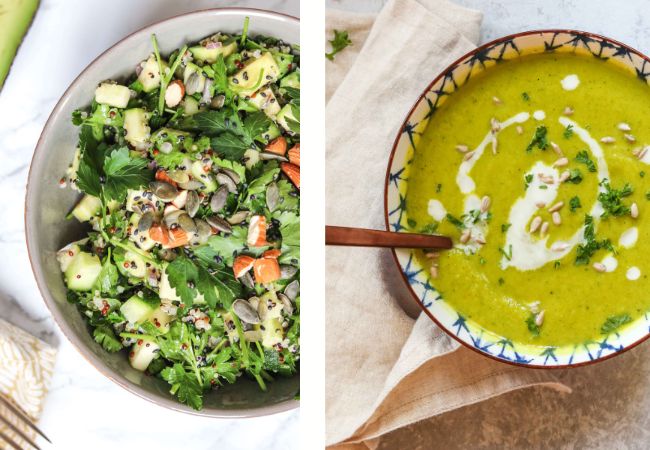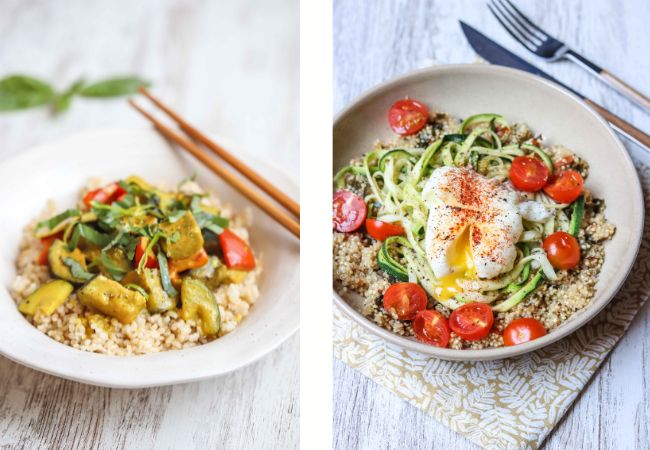 Love the concept of cooking with smaller amounts of ingredients?
 No fuss way of cooking. Some recipes have only 3 ingredients.
Some recipes contain more ingredients but still have that ease of creation about them.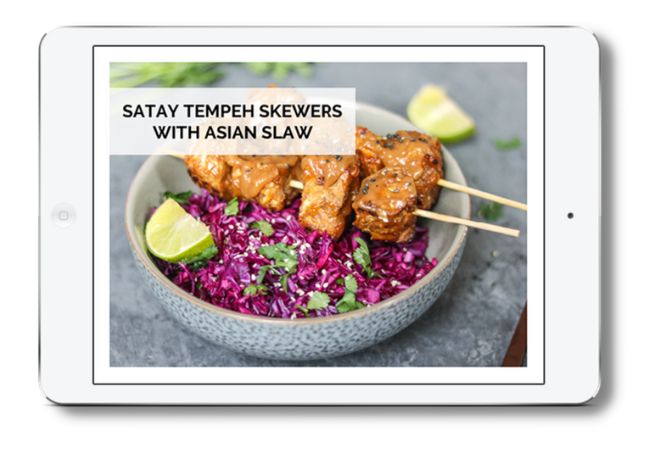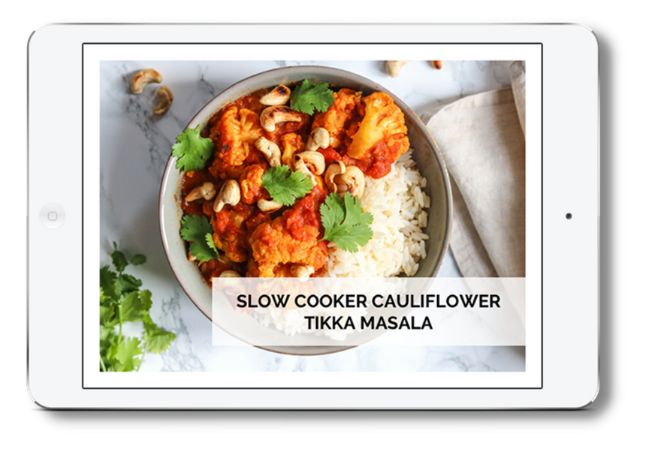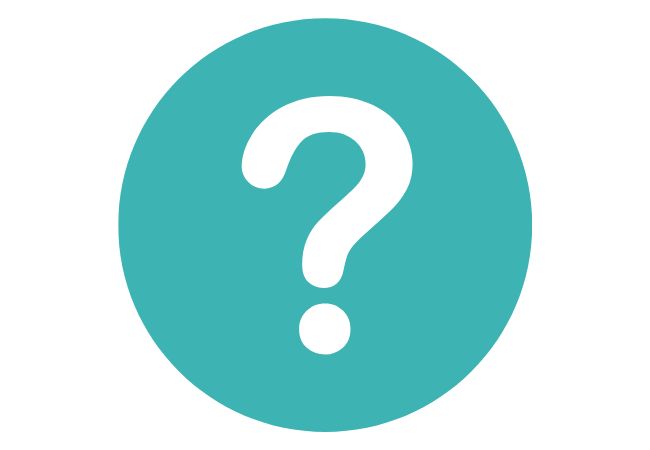 HOW DO I DOWNLOAD THE RECIPE BOOK?
The recipe booklet comes as a downloadable electronic digital file and goes to your downloads folder on your computer or iPad.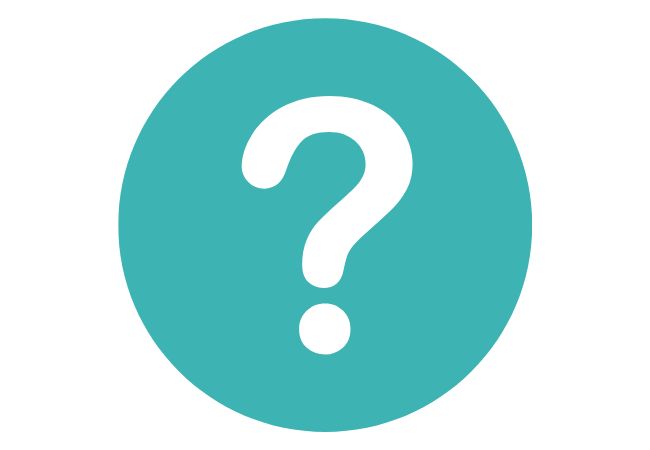 IS THIS BOOK PRINTABLE?
We printed this on our home printer with no problems at all or take the file to your local office supplies store and have them print and bind it for you. We suggest spiral binding so you can flip the page to the desired recipe to make it easier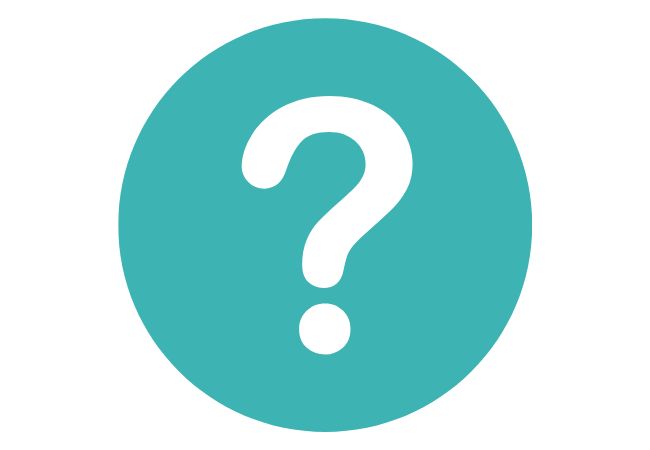 HOW CAN I PRINT OUT ONLY MY FAVE RECIPES?
Easy! Open up your PDF file and scroll down to your favourite recipe.  See what page number your recipe is on and when you go to print select custom pages and pop in the page number you'd like to print.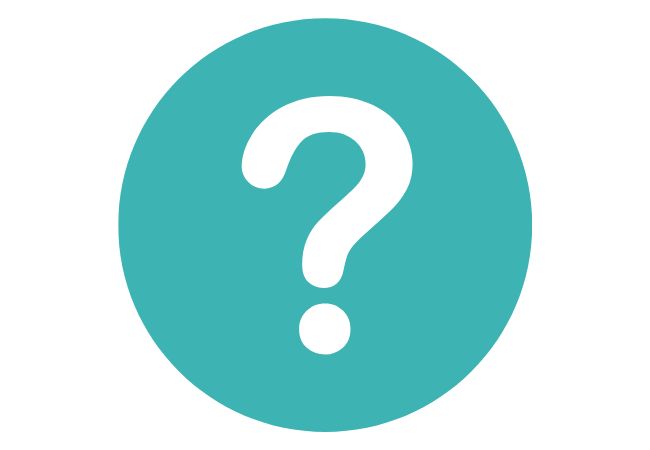 CAN I VIEW THIS ON MY IPAD?
Yes you can.  The book comes as a PDF document that you can open up on your iPad or laptop and scroll through the recipes.
Pop it onto your iPad stand to make viewing even easier.