Download Your
  Free
Vegan Recipe Book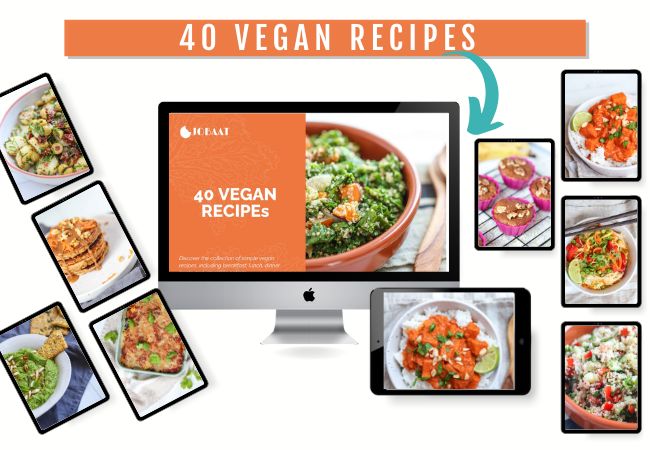 40 Easy to make Vegan Recipes Cook book
Want to try Vegan cooking but not sure where to start?
These easy to follow Vegan Recipes are the perfect place to start and get your creative in the kitchen.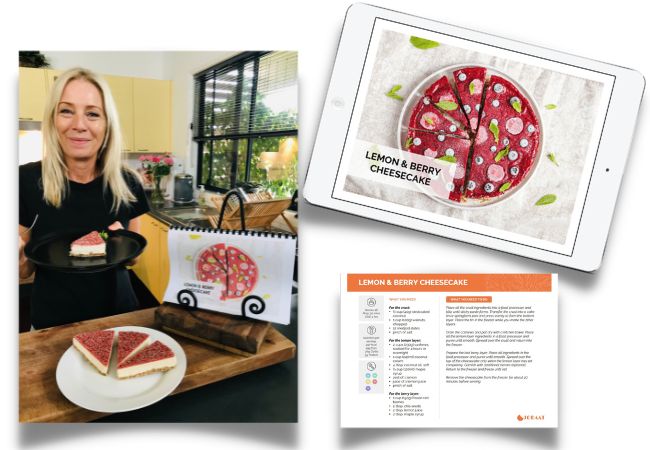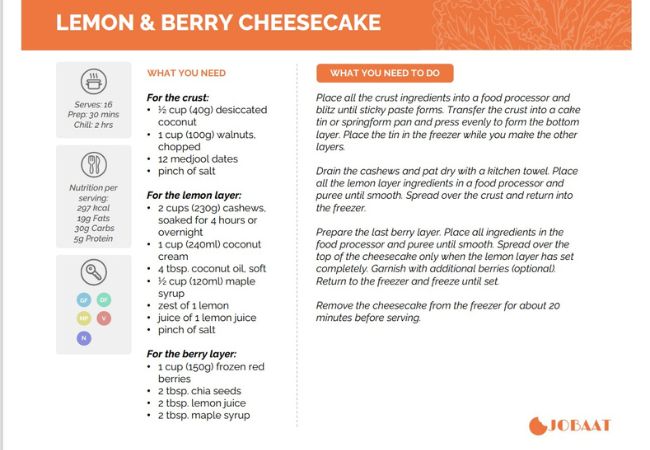 Stuck for ideas for what to cook for dinner? This Vegan Recipe eBook contain 40 easy to follow meals from quick and healthy breakfasts, to awesome lunches, dinners.
And of course those must needed snacks. 😀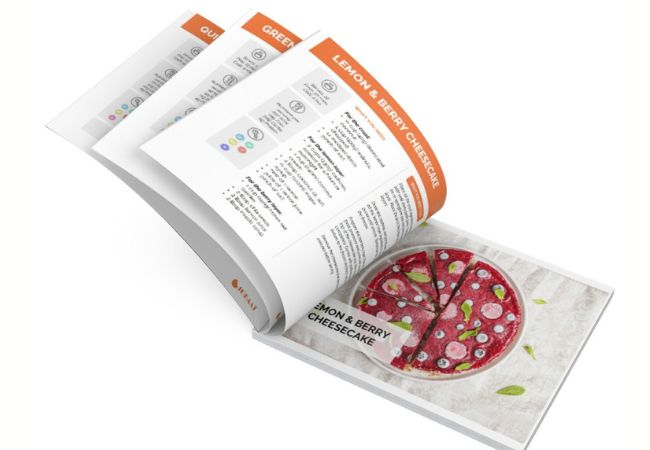 This easy to read downloadable PDF eBook comes with 1 image recipe per page followed with ingredients and method on the following page.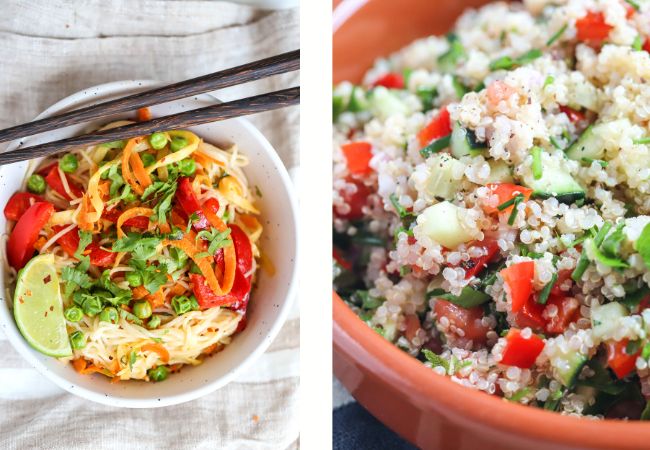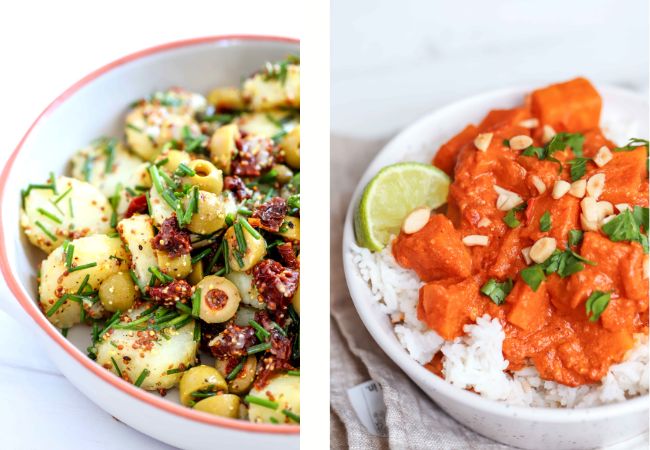 Enter your email below for instant access.👇