Download Our
2  Free
Recipe eBooks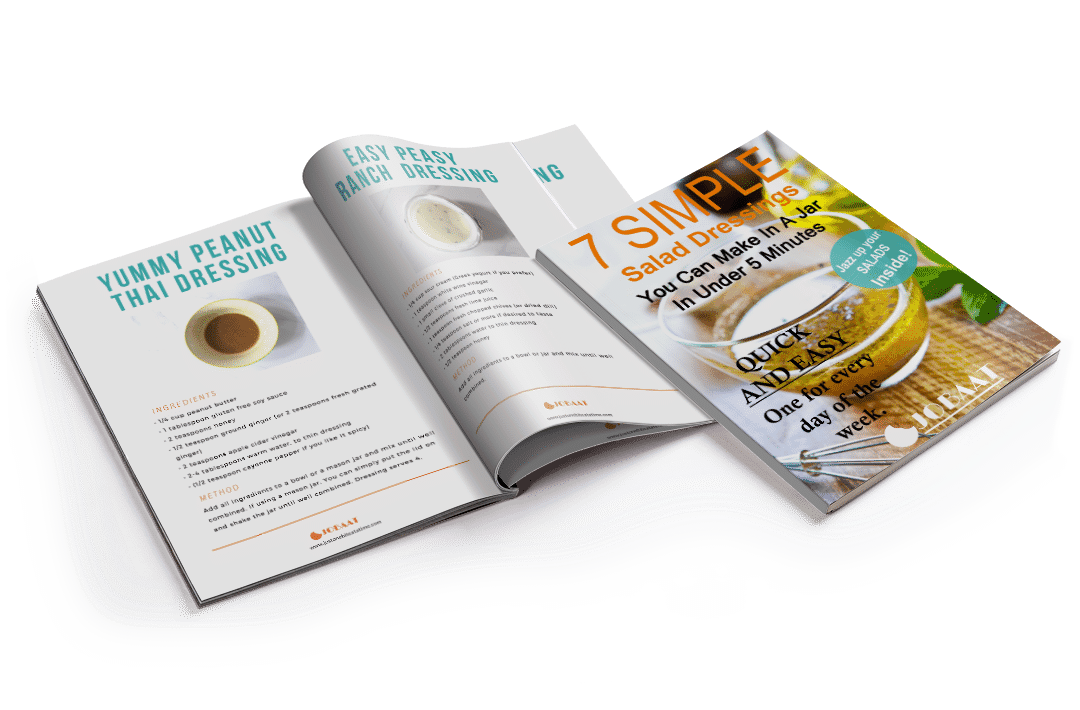 7 Simple Salad Dressings
Jazz up your salads with these 7 Simple Salad Dressings that you can make in a jar.
Step by step guide, easy peasy instructions to have the perfect dressing for your salads this summer. Most of the ingredients you will have in your cupboard already so that's 1 for ever day of the week.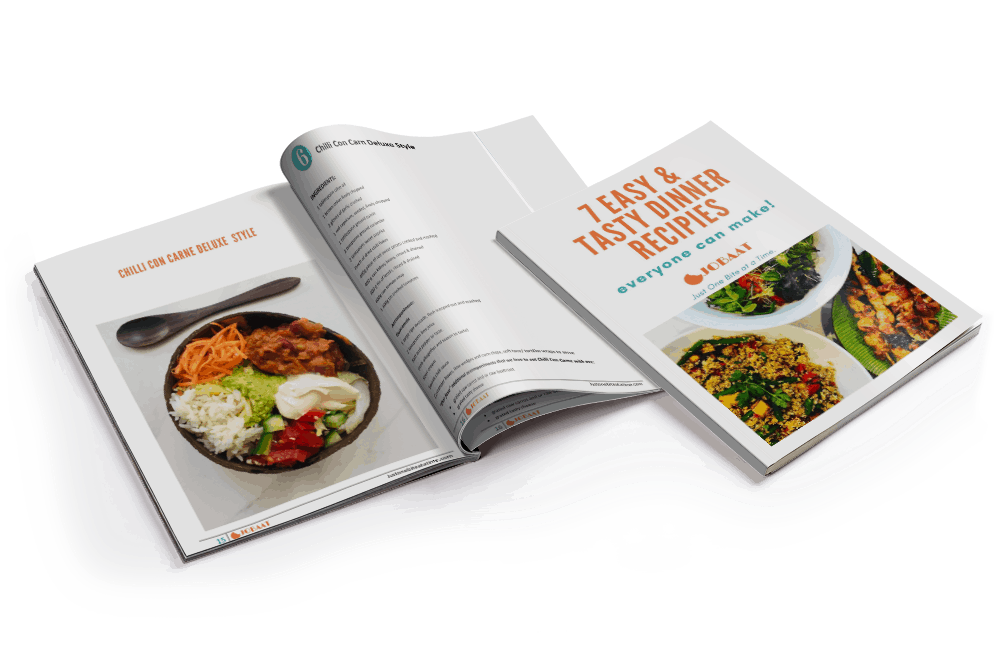 7 Easy Tasty Dinner Recipes
Stuck for ideas for what to cook for dinner? These  7 Easy Tasty Dinner Recipes contain some of our favourites and include prawns, Mexican, vegetarian and a couple of other super tasty dinners. Enter your email below for instant access.